Wedding Photographers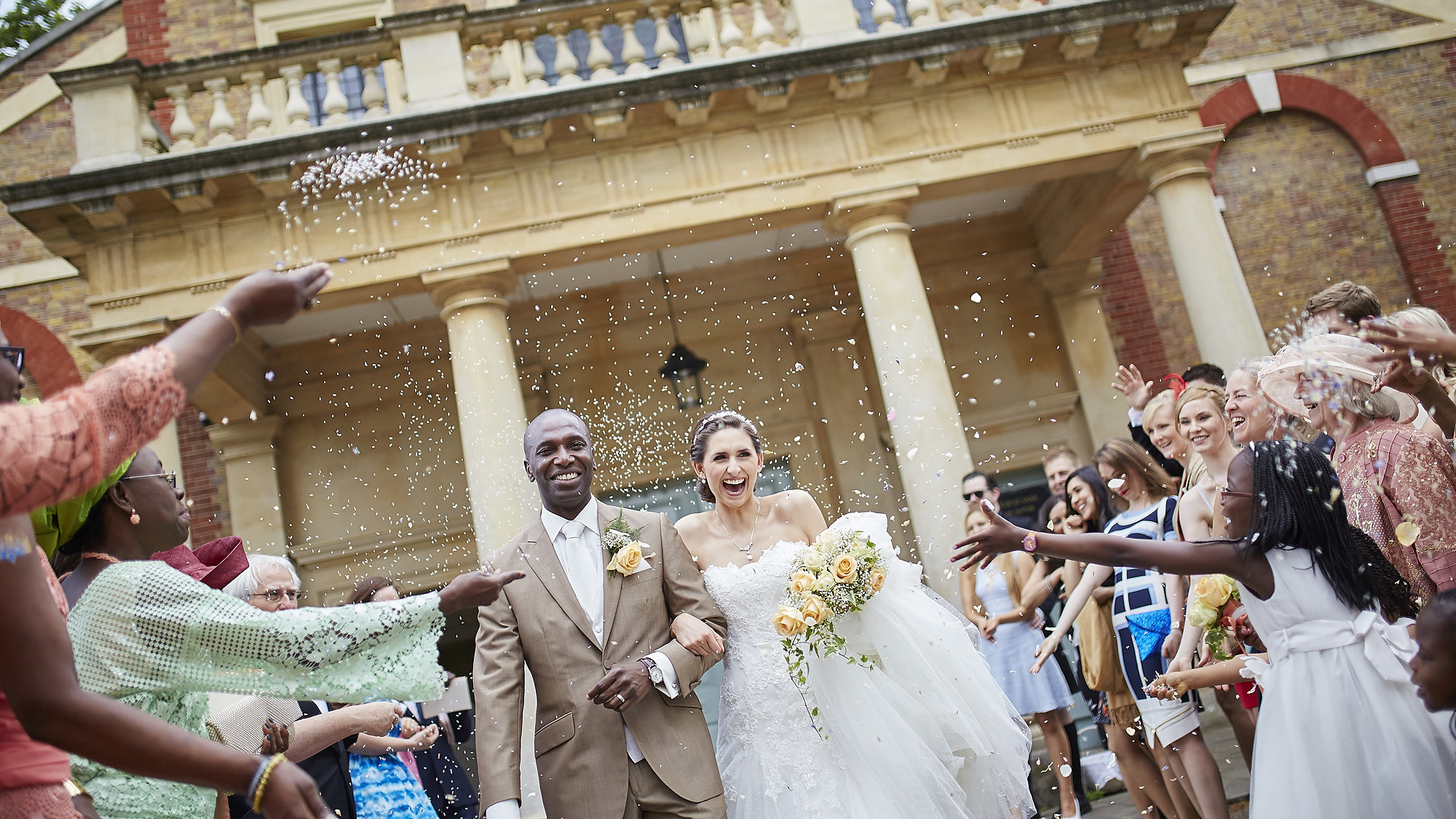 Creative & Natural Wedding Photography
Suffolk wedding photographers Carl and Dibbs work together to create beautiful wedding images. They are based in Felixstowe Suffolk working from our boutique studio nestled in the Trimley Estate nature reserve.
Wedding photography is something they are truly passionate about. Having covered hundreds of weddings in Suffolk, Essex, Norfolk, London and beyond you can trust them to capture your wedding creatively and naturally.
Creative – The best bit about our job is creating beautiful images on your wedding day, looking for new and exciting ways to tell your wedding story. Light, composition and emotion are so important in creating timeless and evocative imagery. From creating beautiful wedding images in rustic Suffolk barns to exploring the grounds of Kew Gardens you can trust us to always provide you with creative wedding photography.
Natural – Some of our couples favourite images are the natural ones, carefully observed moments captured discreetly. Its your special day to spend with your friends and family. The laughter, tears and mad moments all captured for you to remember. Our experience with shooting weddings means we are able to anticipate carefully observed moments as they unfold at your wedding. Wedding photography is at its best when the pictures are natural.
Featured Weddings
View our pricing
Just fill out the form below to view our wedding brochure with all our pricing information. If you have a wedding date and venue let us know these so we can check our availability for your date.
Call us; 01394 766643
email us; info@bushfirephotography.co.uk
Find us; Unit A Searsons Farm, Cordy's Lane, Trimley St Mary, Felixstowe, Suffolk, IP11 0UD
Suffolk Wedding Photographers
Wedding photographers covering Suffolk and beyond. With our photographic studio being based in Felixstowe for the last ten years we have a huge amount of experience of shooting weddings throughout Suffolk. We are privileged to be one of the most sought after Suffolk wedding photographers and get booked up very quickly.
If you would like us to cover your wedding in Suffolk, Essex or Norfolk we recommend contacting us as soon as you have your wedding date. Our studio is ten minutes from Ipswich, fifteen minutes from Woodbridge and only thirty minutes from Colchester in Essex.
We are available to cover weddings throughout the UK and abroad. Our Suffolk wedding photography experience is especially extensive in the Ipswich and Woodbridge area having worked at nearly every wedding venue multiple times. Our Essex wedding photography experience is extensively around the Colchester and Halsted area. We would love to invite you to meet us at our photographic studio in Felixstowe near Ipswich just half a mile from the A14.