Bushfire Photography Contact Us
If you are looking for information about our wedding photography service and prices please click here to find out more and download our brochure today. If you are looking to call or email Bushfire Photography please use the infomation below where we will be happy to help.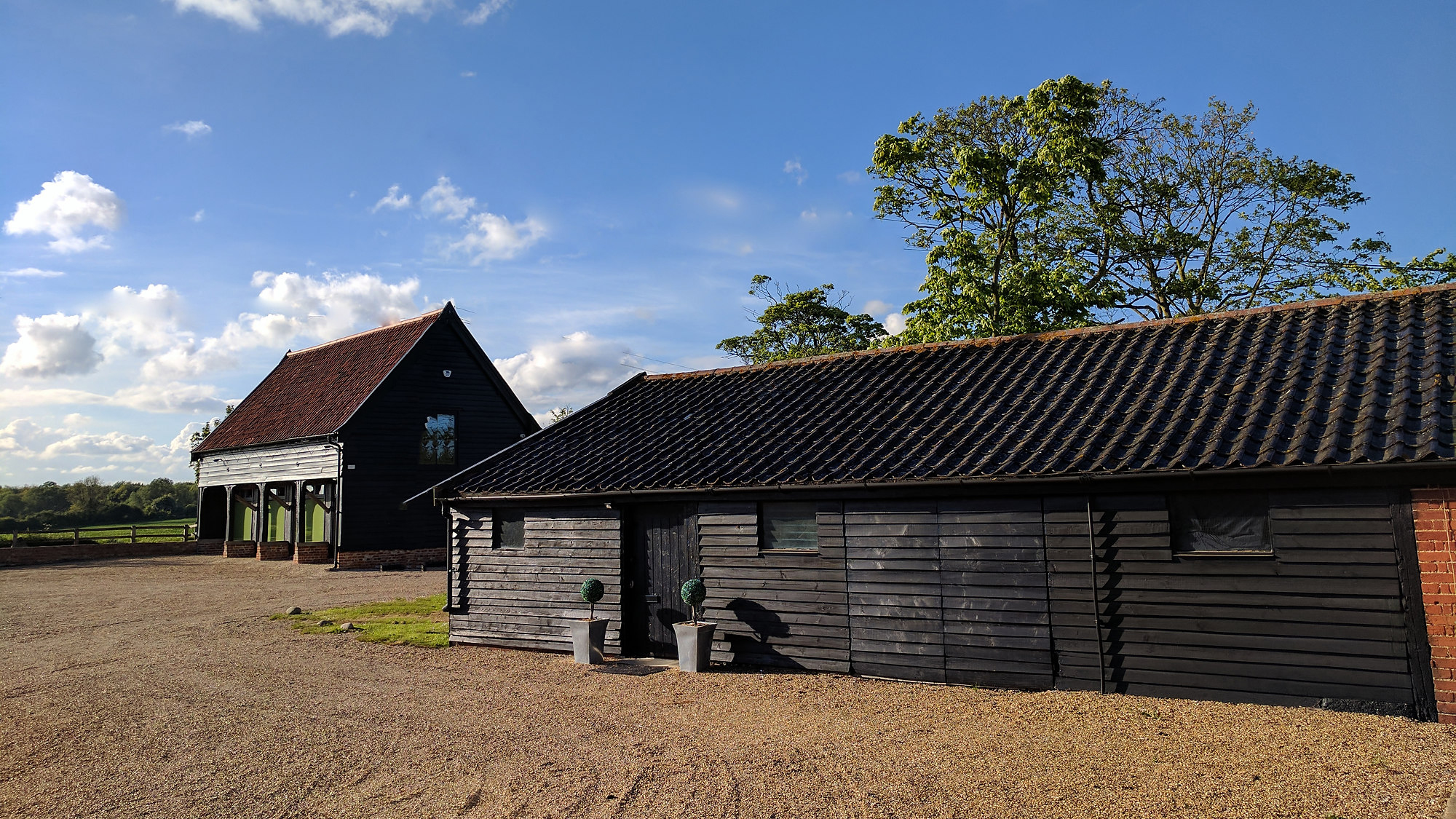 01394 766643 You can visit us at our studio ( appointment needed in advance) Unit A Searsons Farm Cordys Lane Trimley St Mary Felixstowe IP11 0UD Please note when visiting us at the Bushfire Photography studio the postcode above will get you halfway down Cordy's lane – don't worry – keep on going keep right to the end of the lane near the white farmhouse. You will see a collection of black barns drive through the gate on the right. You can park right outside our studio which is unit A. Additionally if you have an appointment and you are struggling to find us or the gate is closed you can call Carl on 07989 557797.
email – [email protected] or use the contact form below
Our studio is within ten minutes of Ipswich in Suffolk. We are also just fifteen minutes from Woodbridge and just thirty minutes from Colchester. If you are looking for a Ipswich wedding photographer we can help. Additionally, we have shot many weddings in Essex. As wedding photographers in Suffolk you have come to the right place. We are available from our photographic studio in Felixstowe. We cover weddings across East Anglia and the UK.
Working across the uk
Bushfire Photography are Suffolk based wedding and portrait photographers. We work across the UK. The nature of our business takes us all over the country so we may not always be at the studio. So if you would like to visit in person it is important to call first so we can make sure we are there in person. We welcome all our couples to have a coffee and a chat with us. Popular times to come in are Monday and Wednesday evenings. So if this is a good time for you please give us a call to book a time to come and visit us.
If you are looking for information about our portrait photography please click here to view our portrait photography website.