Your Pictures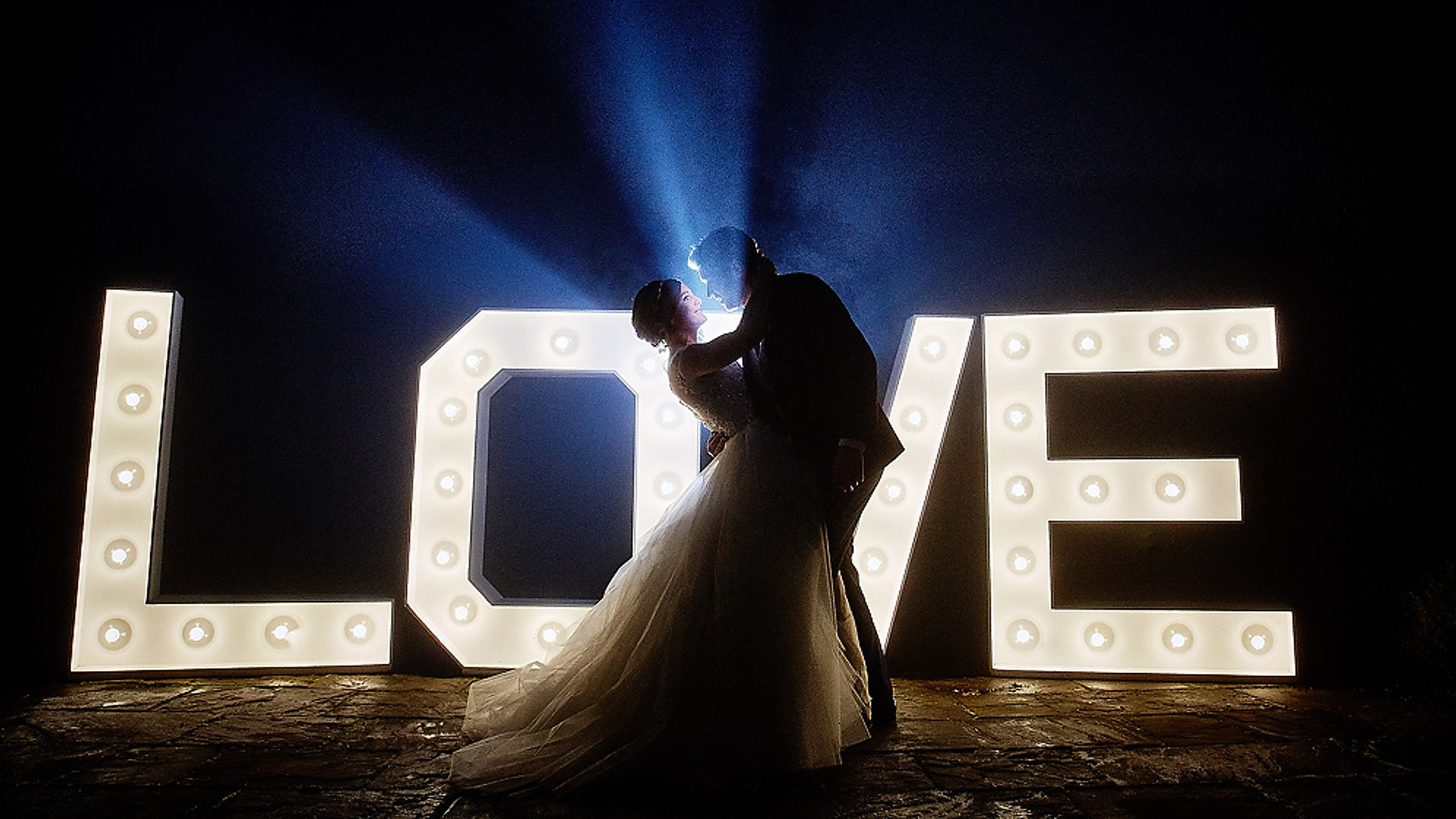 View Wedding Galleries
If you are looking for wedding pictures from your wedding or a wedding you have attended to have come to the right place.
Just click the button below to viewing the wedding galleries. The password will be available from the bride and groom.
2012-2019 Client Galleries
From Saturday March 28th 2020 we have upgraded to a new style gallery. If you would still like to view your wedding images online please get in touch and we can add your wedding images to your own personal gallery.
Just call 01394 766643 or email to [email protected]
New Client Galleries
Please click the button below to view new galleries. All weddings from 2019 will be uploaded here throughout March – All 2020 galleries can be found here.