Woodhall Manor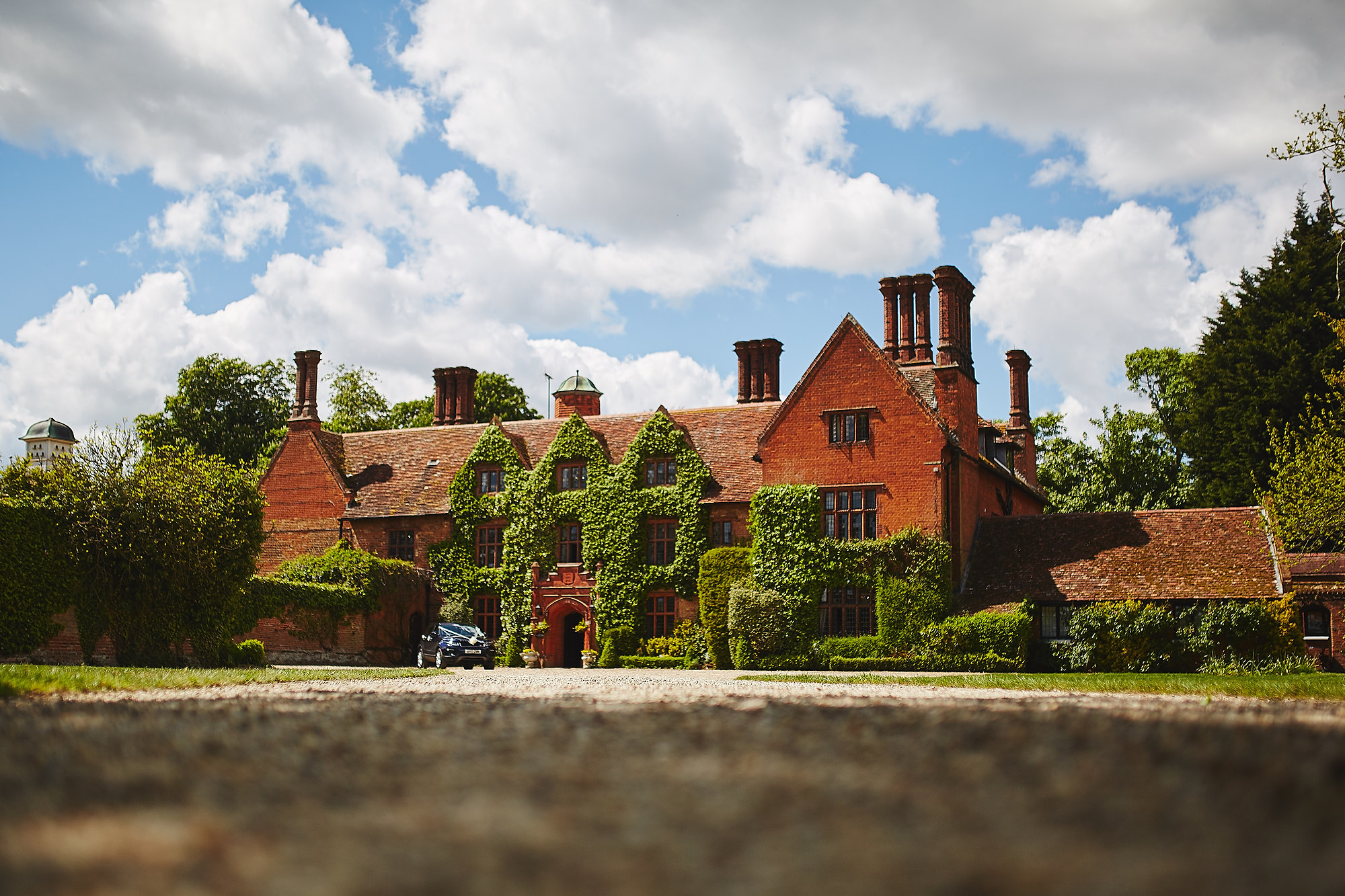 Woodhall Manor is one of Suffolk's most exclusive wedding venues. Set in beautifully landscaped grounds this 16th-century mansion is the perfect place to have your wedding. The manor house also has 12 beautiful rooms for you and your guests, plus a dedicated beautiful bridal preparation room.
We have shot over 100 weddings at this beautiful venue. Throughout the seasons this venue has always guaranteed an amazing backdrop to your wedding images. Spring, Summer, Autumn and Winter this is truly a wedding venue for all seasons. One thing we particularly love is wedding ceremonies in the walled garden. It is one of the few venues in Suffolk to offer outside ceremonies that truly make your wedding memorable.
Situated close to Suffolk's heritage coast this wedding venue is located in one of the sunniest and driest locations in the UK which makes it a perfect destination to host much of your wedding outside in the grounds of this Tudor mansion. Where Woodhall really excels is its flexibility to host your wedding in its equally beautiful interior should the weather change. Furthermore, should you choose an Autumn or Winter wedding you do not have to worry about wet or cold weather. You can choose from a number of oak-paneled beautiful rooms. There is also the contemporary garden room located close to the walled garden.
Recommending Woodhall Manor for your wedding is easy. As photographers, no one has shot more weddings at this venue than us. So you can have the confidence in us to deliver the very best wedding photographs.