Suffolk Wedding Photographers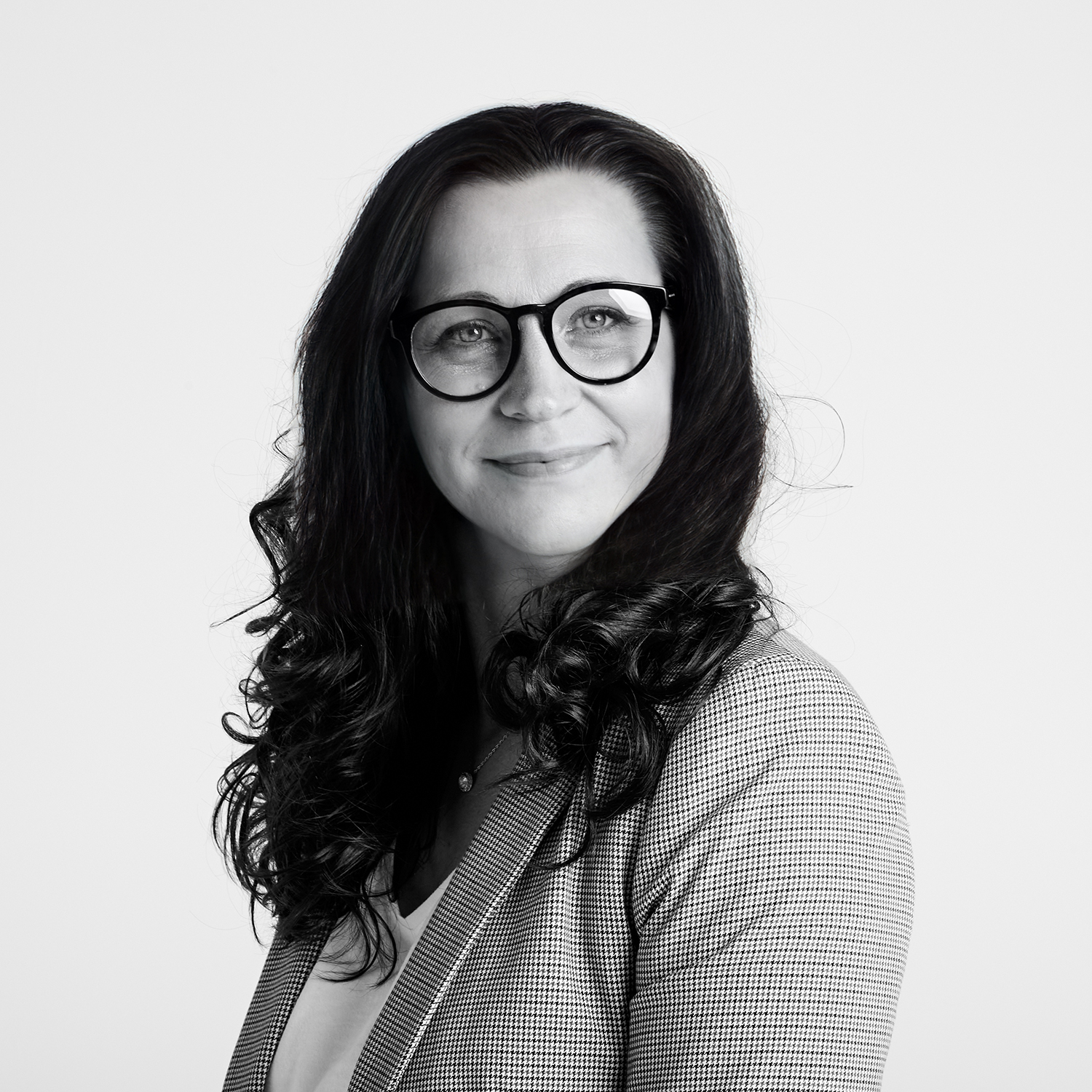 Dibbs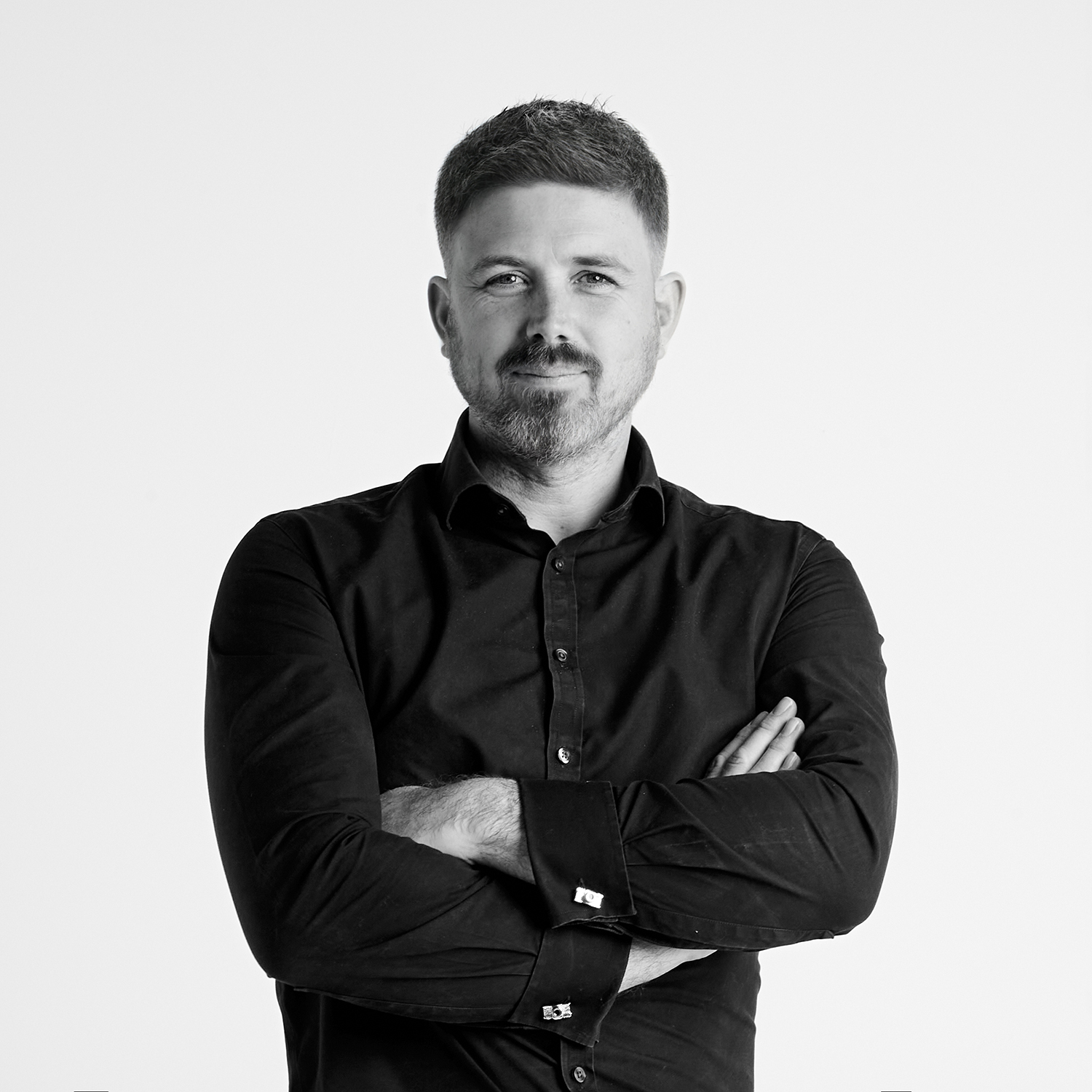 Carl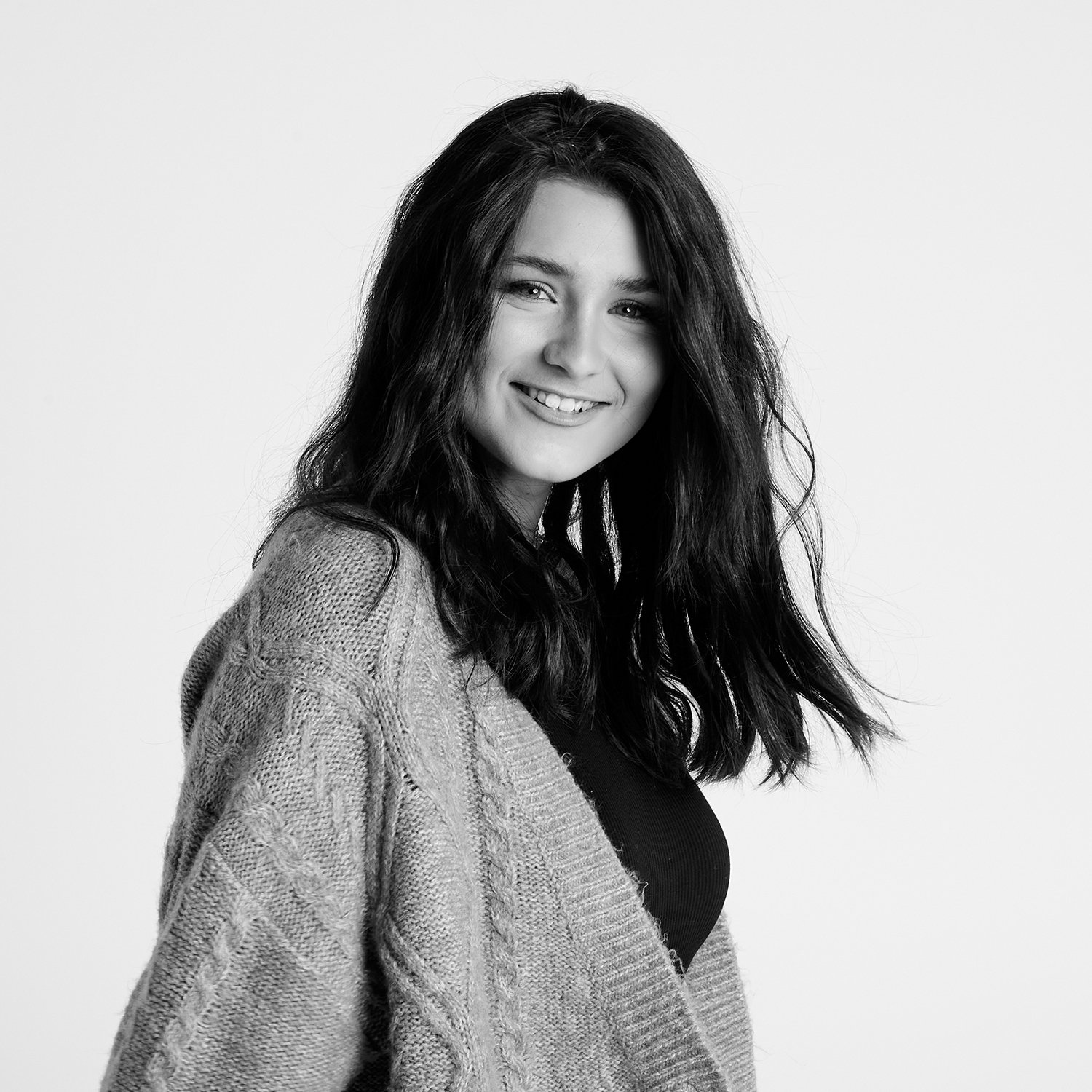 Laani
As Suffolk wedding photographers we have been shooting weddings as Bushfire Photography for over sixteen years. We are based at our photographic studio in Ipswich, Suffolk.. We have covered many hundreds of weddings in the Suffolk and Essex area and beyond. We thought we would put some information together so you can get to know us a little better.
Where to start? Well, first of all, we are married with two beautiful girls and have been shooting weddings as Bushfire Photography since 2004. ( Although we started in a few years before that in 2000 ) Our job has taken us to some fantastic weddings and met some amazing people. We have always found it an enormous privilege to capture these special moments for our couples.
When we are not working as Suffolk wedding photographers Dibbs will typically be found walking her fur baby Rosie. Carl, on the other hand, will shoot down the beach kitesurfing until the wind runs out. Traveling plays an important part in our family life and we are always looking for new and exciting places to explore.
Our roles in Bushfire Photography are quite different – Dibbs takes the lead in the planning and organizing of each wedding we shoot, making sure we are completely prepared for your day. Additionally, Dibbs will often be found at wedding fayres and meetings with our couples leading up to the wedding day. On the wedding day itself, Dibbs will be with the bride during the day's preparations capturing beautiful natural images. She also can be found lending support and assistance which has earned her the nickname ' The Wedding Nanny'. ( Just ask to see her bag of wedding day necessities! )
Carl's role is a little geekier but that brings its benefits too! On the wedding day, he will concentrate on the Grooms preparations ( Carl will never say no to a coffee by the way!) We both collaborate as a team to get the very best images together. Dibbs is the master of beautiful bridal images and Carl really comes into his own when it gets dark creating amazing images when the sun goes down! Following the wedding, Carl will be found in front of the computer coffee in one hand mouse in the other editing and perfecting the days wedding images.
Laani loves shooting weddings with her own fashion photography brand Capella Photography fast gaining in popularity. With attention to detail and an eye for design her images really stand out.
Our philosophy when capturing a wedding is for our pictures to emulate the natural emotions of the wedding. Weddings are emotional, fun, beautiful and memorable and we want our pictures to be the same. Images captured in a way that is both relaxed but creative – to bring memories alive and yet entertain and truly tell the story of the day.
Carl drinks
Cups of coffee per day
We have given over
wedding images to our couples
Ipswich Wedding Photographers and beyond!
Why Ipswich wedding photographers? Well, Ipswich is the county town of Suffolk and because of our close proximity to Ipswich, we have been ideally placed to cover many many weddings in the area. Ipswich has many of Suffolk's finest weddings venues close by, in fact, you are spoilt for choice to find your perfect wedding venue.
Of course, our experience is not limited just to Ipswich. We actually started out our photographic journey as wedding photographers in Halsted in Essex. Halsted is close to Colchester and as a result, we have continued to work extensively in this area. As we grew in experience our work got noticed outside our area and have regularly traveled across the UK covering couples weddings wherever they need us.
You may have found us searching for an Ipswich wedding photographer but as you will see of our Suffolk and Essex wedding venues page with have been lucky to work at many stunning venues across the East Anglian region.