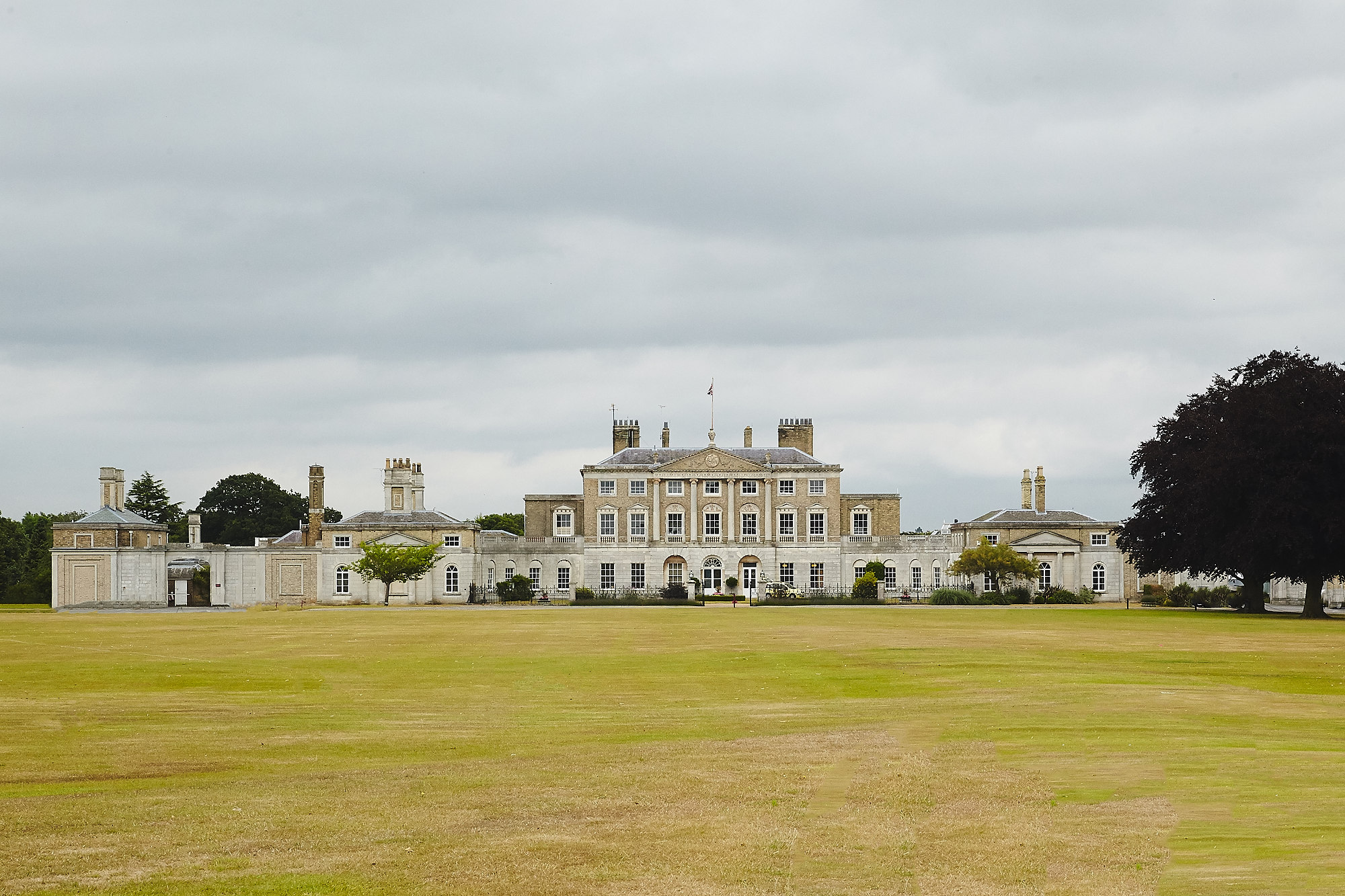 Woolverstone Hallis a fantastic wedding venue overlooking the river Orwell. Apart from the stunning romantic setting and jaw-dropping grandeur, what makes
this venue so special is the flexibility and freedom it offers you to create your ultimate dream day. Above all the memories that will be personal to you.
This is simply an enchanting and refreshing blank canvas on which to paint your personal wedding day desires.
What's more, if you would like to hold your wedding ceremony in the grounds of Woolverstone Hall, you can choose from either a traditional church service at the beautiful St Michael's Church or host a civil ceremony in the hall itself. Following the ceremony, you and your guests can enjoy drinks and canapes at the back of the house with river views. The orangery can accommodate over 80 guests for a sit-down meal. During the meal, you can enjoy the views of the Suffolk countryside.
website Click Here –
Phone: 01473 201033
Woolversont Hall
Woolverstone,
Suffolk
IP9 1AZ