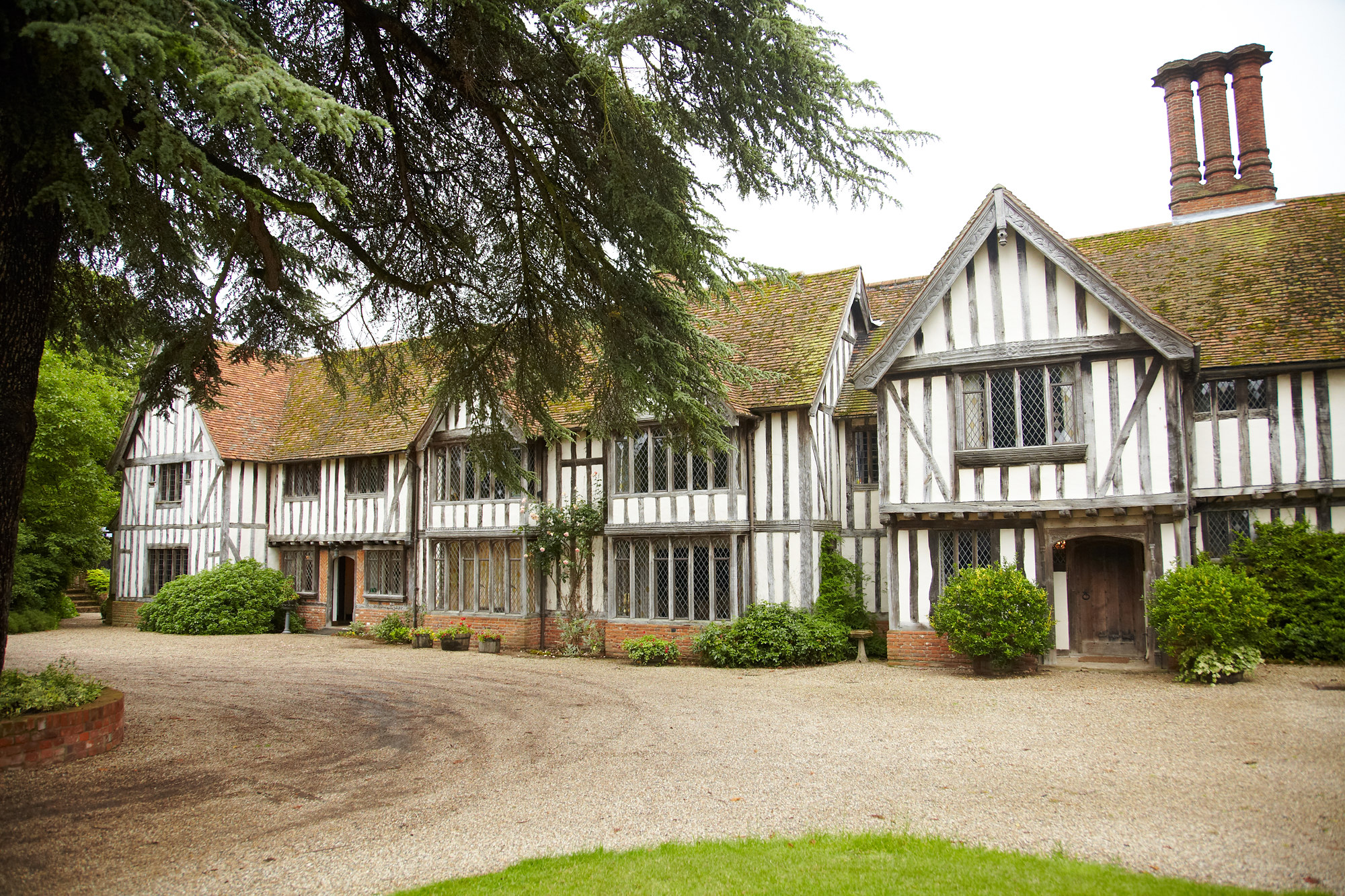 At Priory Hall, they promise you the wow factor. With no package deals and a team to help, the staff here give you the structure and support to make the most of the fabulous facilities on your special wedding day.
Priory Hall is surrounded by dozens of impressive trees, giving the location a surreal and secluded atmosphere once you arrive. With a three day hire available, your wedding can be made into the grandest of occasions; especially with lots of accommodations just a short walk away for your guests. With a customized lake view dining marquee, you and 150 guests will be dazzled by the sensational view outside and the marvelous tall ceilings inside too!
For your day, this venue is exclusively for your use, making you feel like royalty on your intimate day. With 22 acres of formal and informal grounds too, we love that we can take plenty of striking photographs which make the wedding couple look nothing short of glorious.
website Click Here -Phone: 01473 823185
Priory Hall,
Benton Street,
Hadleigh,
Suffolk
IP7 5AZ