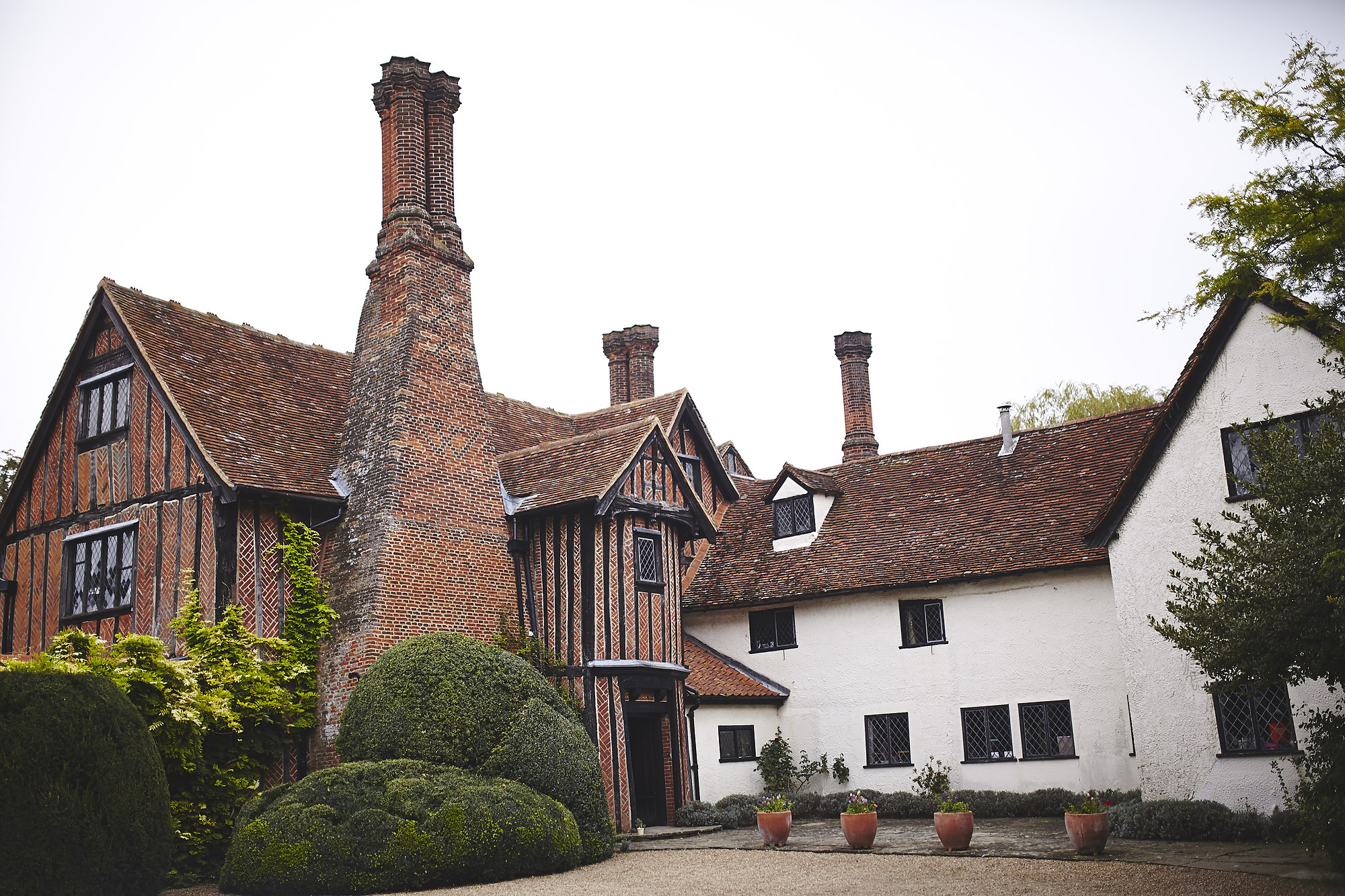 Stunning. Otley Hall is a stately Grade 1 listed building, featuring a unique moat which is impossible not to admire. Surrounded with 10 acres of magnificent award-winning gardens, it is very easy to get lost in the charm. Listed in 'England's Thousand Best Houses' and rating into top 20 Historic Houses in the UK, it seems just too perfect to host your lovely wedding.
Otley Hall prides themselves on involving themselves in your wedding so they can accommodate you to the best of their ability. Rather than offering set packages, the team succeeds in providing a bespoke service, allowing you to bring in whatever suppliers you wish in terms of catering and entertainment.
If you are searching for a venue with a clever mix of traditional and sophisticated, Otley Hall could very well be the place for you. The building is remarkable from every angle, and the interior is stately yet welcoming at the same time. A popular location too, Otley Hall is definitely rated in the wedding world in England.
Otley Hall website Click Here -Phone: 01473 890264
Hall Lane
Otley
Ipswich
Suffolk
IP6 9PA