Mike Reid Films – Capture Media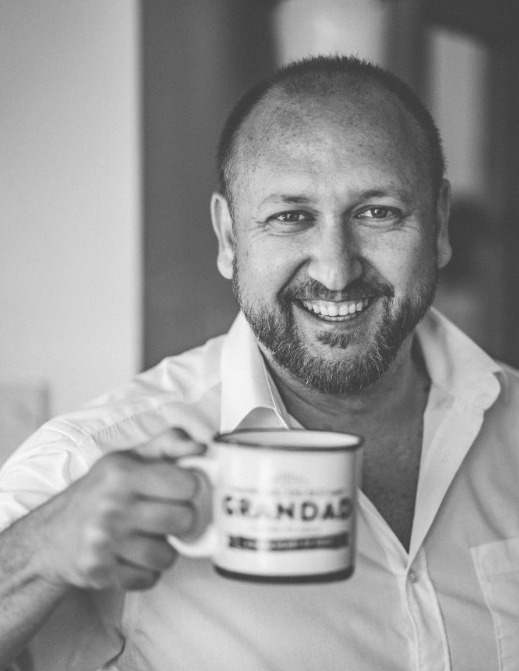 Mike Reid is a cinematic wedding Videographer based in Norfolk offering ONE OF A KIND wedding films that's tailored to your unique personality and style. His work has taken him to amazing locations throughout the UK and abroad, most recently South Africa, Italy, and France.
We have loved working with Mike who has a easy laid back approach and captures the most beautiful wedding films.
Contact
email – hello@mikereid.co.uk
Tel – 07985387441
Based in – Norwich, Norfolk United Kingdom