Kesgrave Hall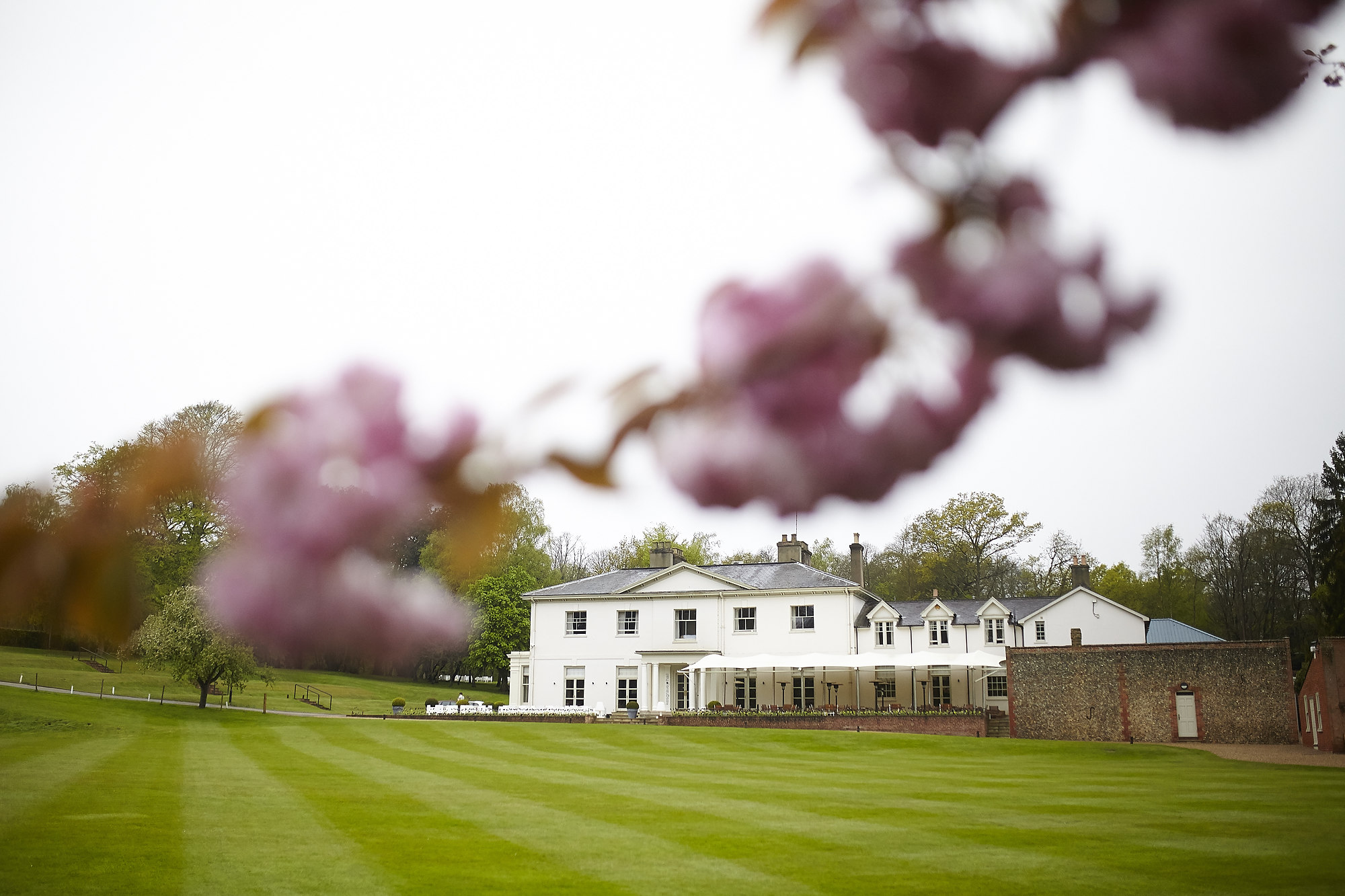 Set in beautiful Suffolk countryside, Milsoms Kesgrave Hall is a luxurious boutique hotel and restaurant just outside Ipswich. This charming four-star Suffolk hotel opened in 2008 and boasts 23 en-suite bedrooms with plenty of wow factor. It is a magnificent Georgian mansion nestled in 40 acres of impressive parklands; it is the perfect elegant environment to create your very own wedding wonderland. Your wedding pictures are one of the most important and meaningful aspects of your whole day, and the surrounding Suffolk landscape provides an incredible backdrop – perfect for capturing your treasured memories.
The Hangar is Suffolk's newest and definitely most exciting wedding and party venue. Famously set within a 'stadium of woodland' The Hangar has the capacity for up to 300 guests and has been specifically designed for weddings, parties, product launches, corporate and private events. Additionally, you can have both your ceremony and wedding breakfast in the Hanger.
Adjacent to the hotel, The Hangar has its own turning circle for arriving guests, with steps leading to the upper tiered landscaped gardens and woodland. Guests enter through a uniquely designed reception, before heading to the main event and the star clothed interior. In conclusion, it is a stunning Suffolk wedding and party venue that we encourage you to view.