Kenton Hall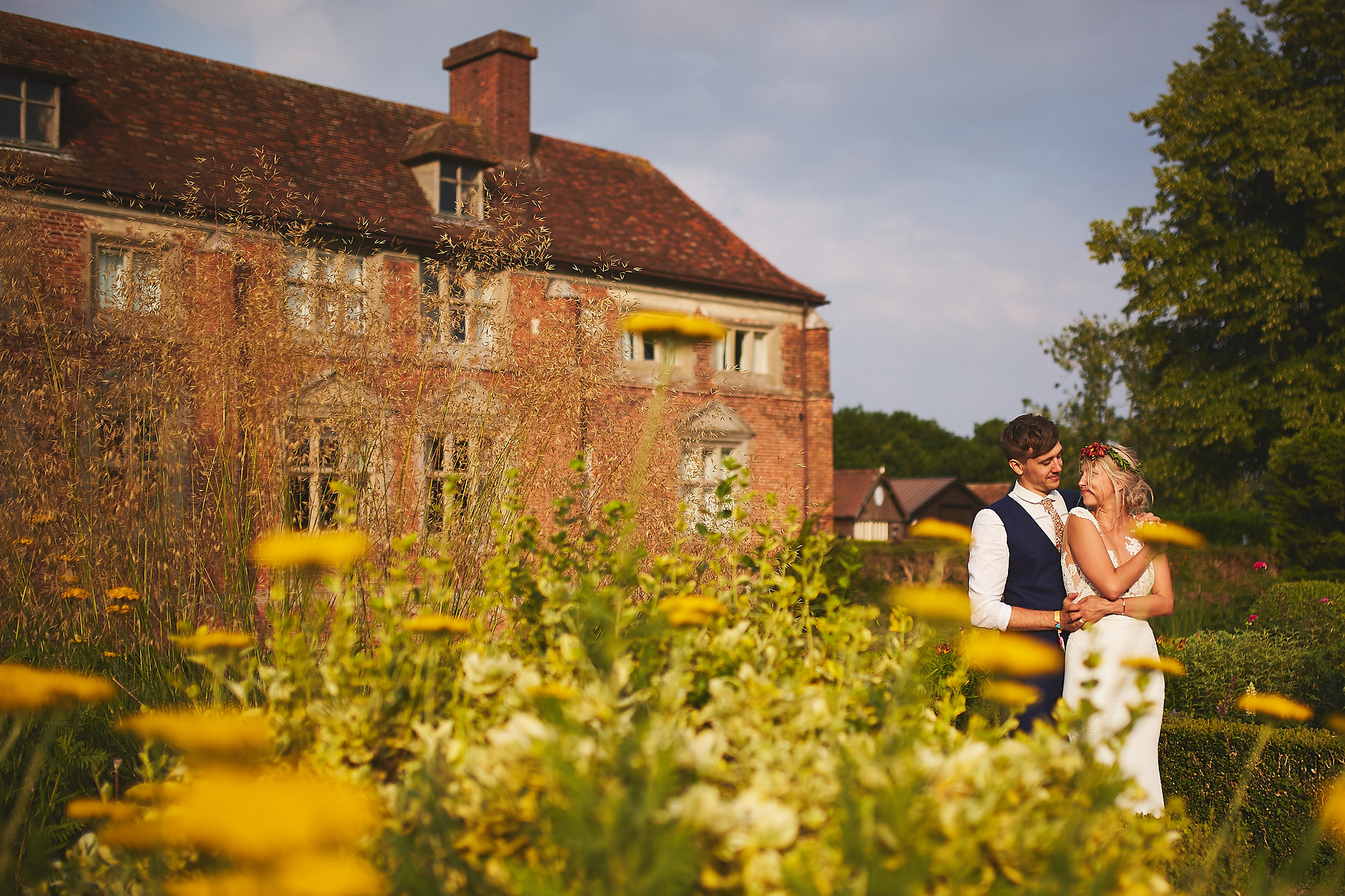 Kenton Hall is nestled within enchanting Suffolk countryside it is a perfect location for your wedding. Kenton Hall will tailor a bespoke service to cater to your needs. You will receive exclusive use of the venue with the opportunity to have a woodland blessing which really compliments the rustic nature of this venue.
Within the stunning grounds of Kenton Hall, their marquee can accommodate 150 seated guests, with evening receptions of up to 200 guests. Making it one of the larger wedding venues in Suffolk.  A unique feature of this venue is the luxurious glamping accommodation for up to 20 guests. The glamping site offers a Yurt and Shepherds Huts you can enjoy king size beds, cotton sheets, log burning stoves and private shower rooms. Larger parties can enjoy the Lodge Tents which also come fully furnished.
The specially created woodland ceremony area is a perfect location for increasingly popular wedding blessings. This area looks so beautiful with trees lining the aisle, cedarwood benches for your guests around the opening which features a stunning willow arch. It is worth noting the ceremonies of this nature have a non-legal status ( if needed you can do the legal bit beforehand ) but this does mean you can have the blessing conducted by anyone.
We absolutely loved shooting a festival theme wedding at Kenton Hall – if you would like to see a few highlights of this wedding please have a look at the gallery of wedding images below.
Kenton Hall is well located just off the A140 between Norwich and Ipswich, within close reach of Cambridge.
Website click here
Telephone 01728 862062
Kenton Hall Estate
Kenton
Stowmarket
Suffolk
IP14 6JU
[robo-gallery id=7987]