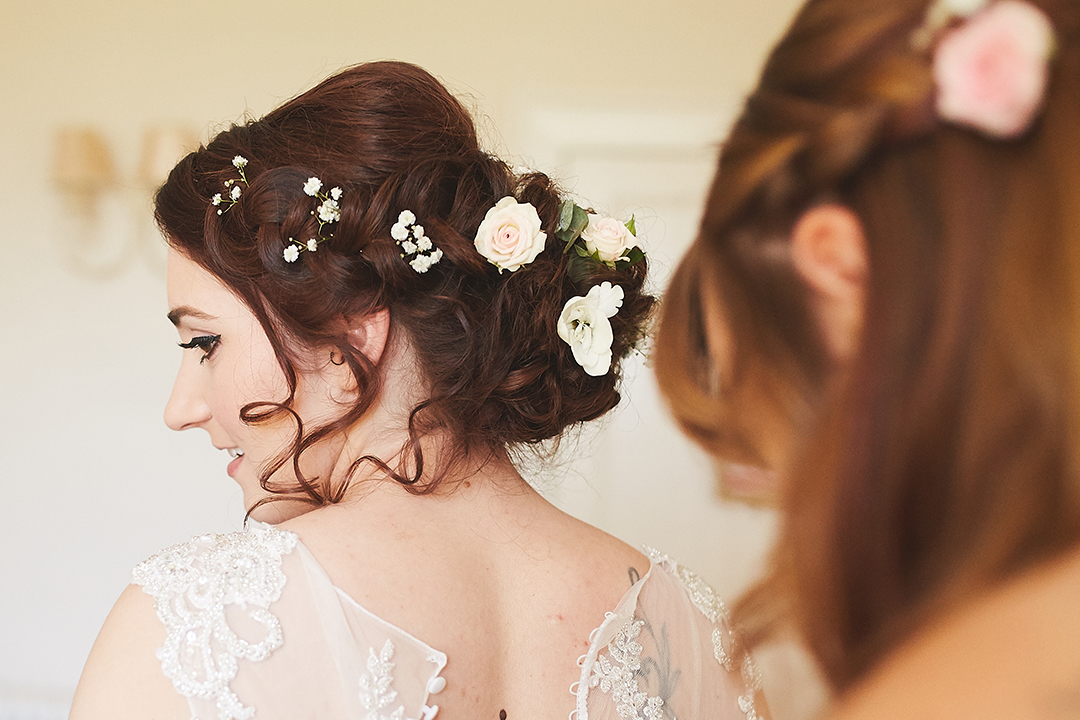 Karens Beautiful Brides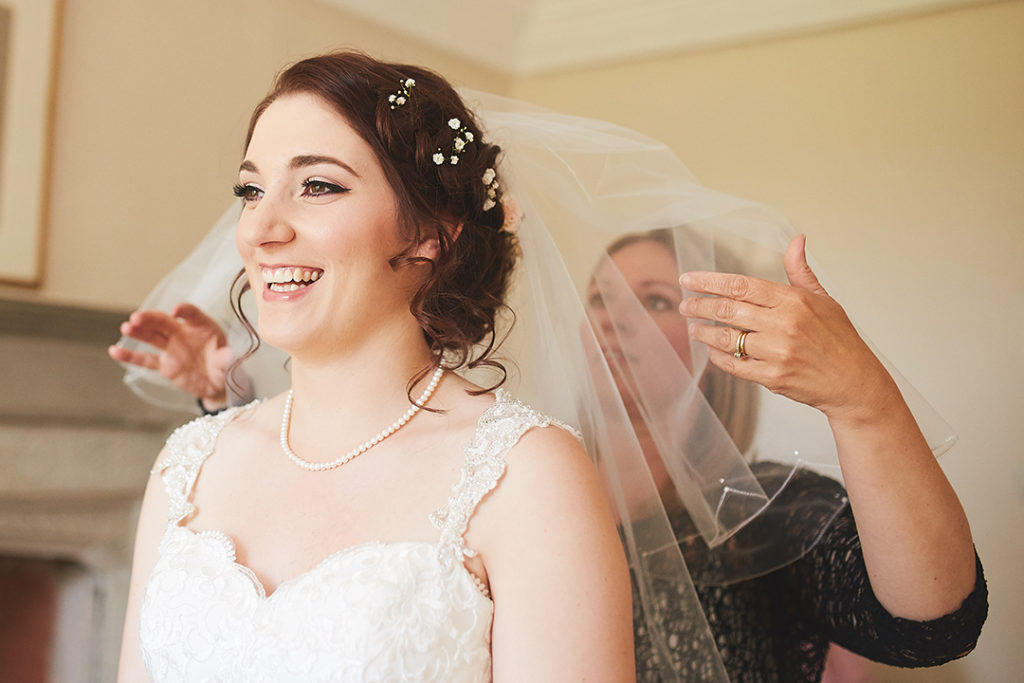 Karens Beautiful Brides has a huge range of experience within different aspects of hairdressing and beauty.
Karen teaches hairdressing part time in a busy and successful town salon, teaching both students and qualified hairdressers, but her passion is in wedding & bridal hairdressing.
Karen has regularly styled bride's hair since 2009 and in 2013 set up 'Karen's Beautiful Brides' which has gone from strength to strength. Karen not only wants to create a beautiful hair style, but create a style which suits you and, most importantly, is exactly the style you want.
Contact
Karens Beautiful Brides, Frog Hall Lodge, Frog Hall Lane, Hadleigh, Suffolk, IP7 6AB
Telephone : 07887 725495
Website : karensbeautifulbrides.co.uk