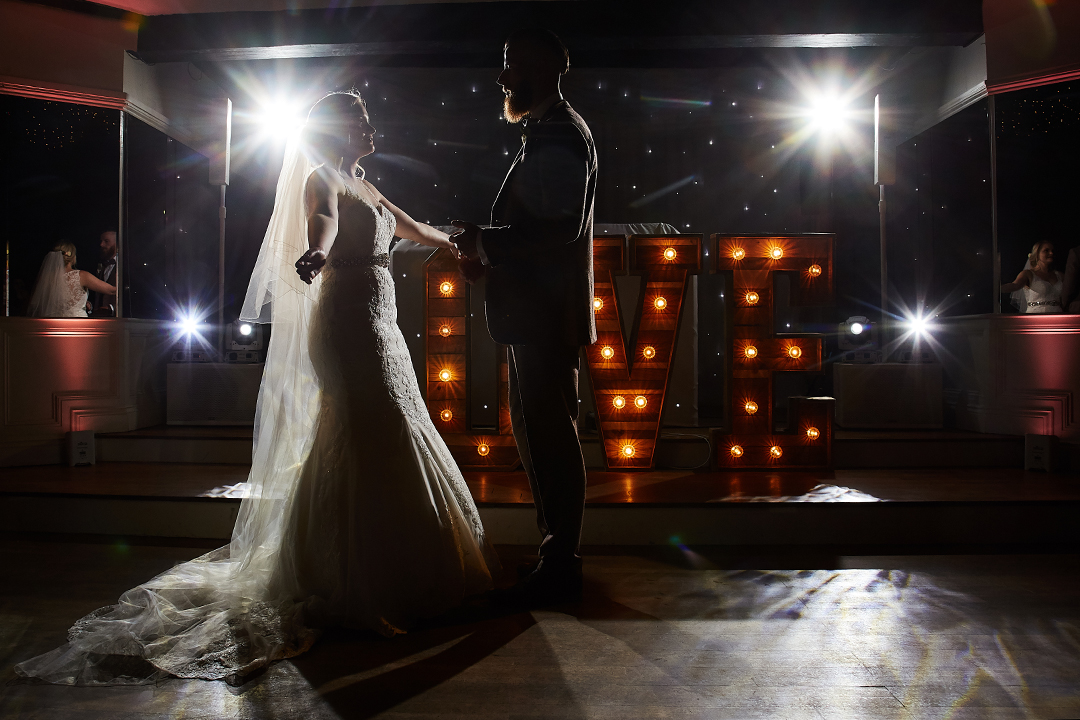 Flame Entertainment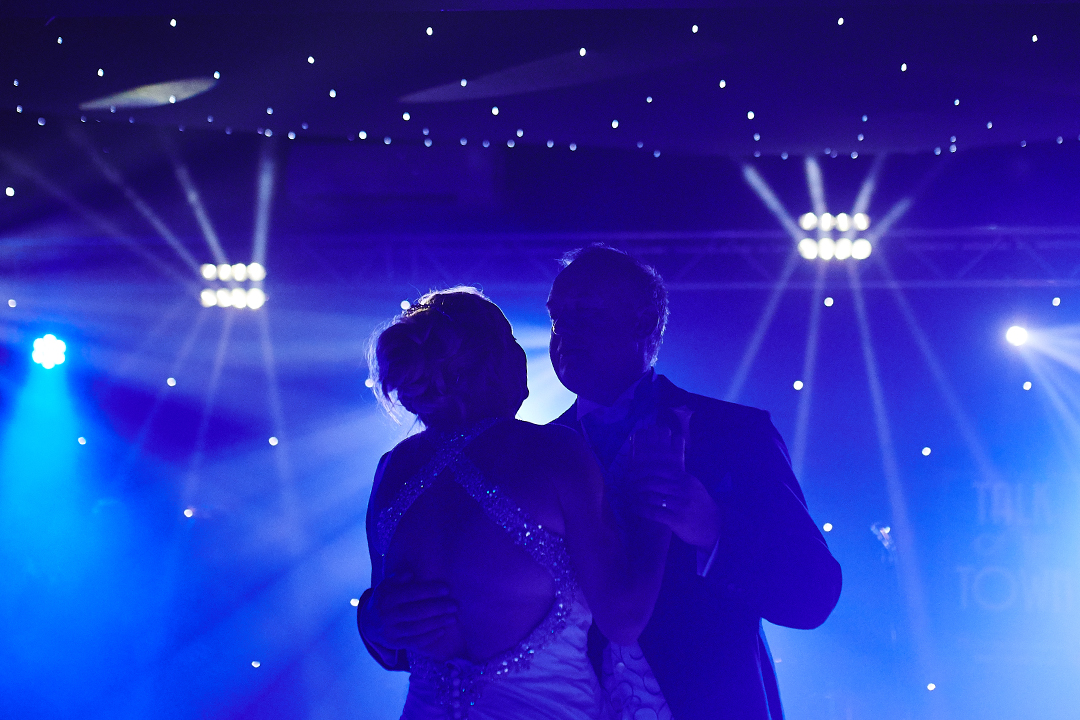 Flame Entertainment are specialists at tailoring their performance to your event, you can be sure everyone will enjoy themselves and the night will definitely be one to remember (for all the right reasons!). Their
professionalism and reliability are the main reasons customers refer uthem to their friends. They know the only thing they have to do is enjoy their evening, and Flame will take care of everything else.
The most important aspect of your wedding DJ's role is to fit seamlessly with the itinerary and plans of your big day.
Having worked alongside some of the Suffolk's most prestigious wedding coordinators, Flame understand that it is important that they not only play the right music, but also coordinate the lighting with their clients colour scheme.
It's these small details that make all the difference.