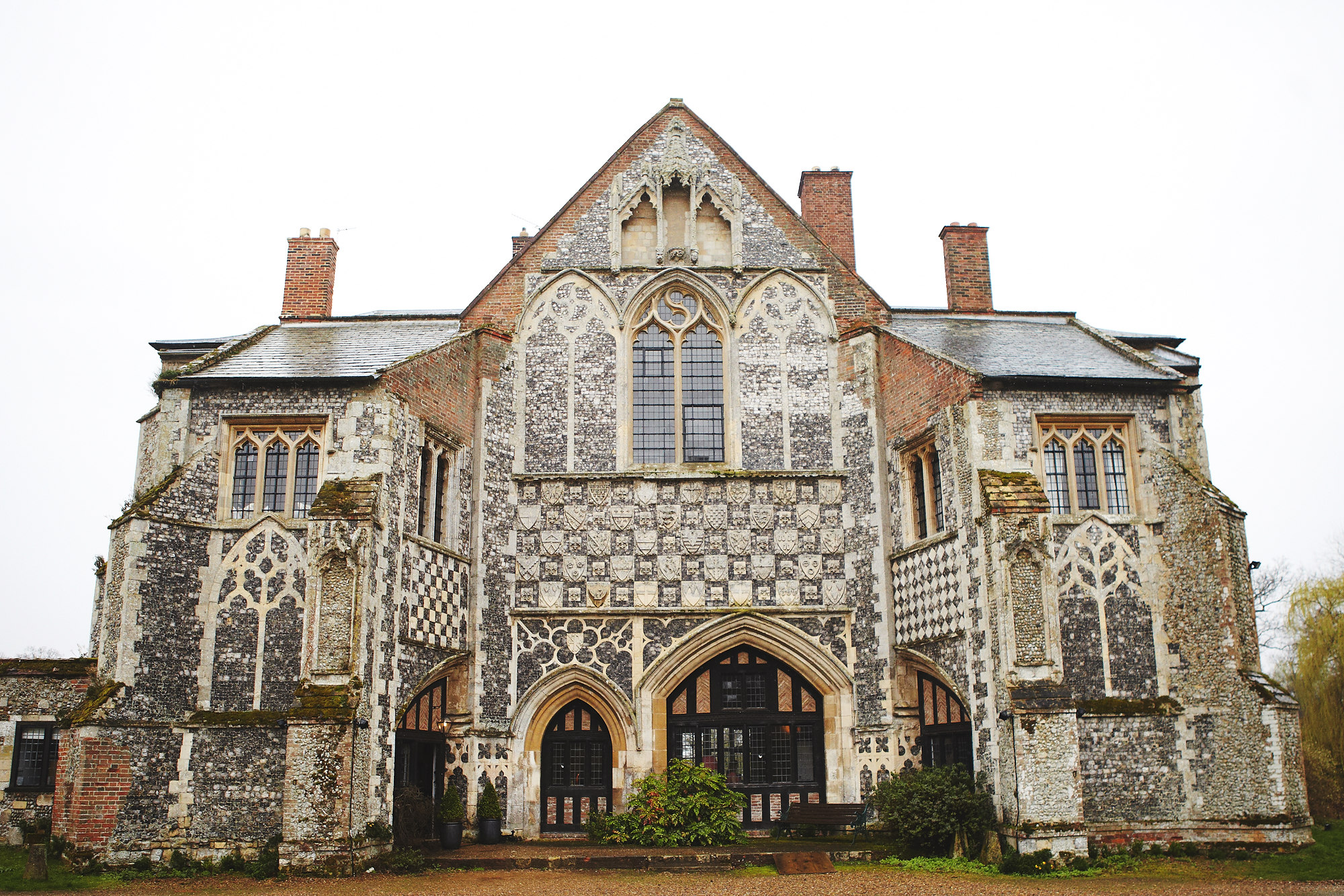 Butley Priory was originally a 14th-century monastery located in the Suffolk countryside close to Woodbridge. It is one of the most unique venues in the South East, easily one of the oldest too!
During the winter months, it offers an intimate location for weddings with the most stunning interior features. The main hall has amazing high vaulted ceilings. With an absolute flood of natural light makes this a breathtaking space to work in. The large grounds also offer a variety of great locations for wedding pictures, we just love to make the most of this amazing venue. During the warmer months, many couples have had larger weddings when the venue's wedding marquee is in place.
Particular favorite locations at this venue is the old latch gate at the rear of the venue. Additionally upstairs is a beautiful location with some of the venue's bedrooms offering some gorgeous picture opportunities which we love to use.
There is plenty of parking and a choice of fantastic catering options. From small to large weddings this venue is well worth a look.
Website Click Here -Phone: 01394 411288 Butley Priory Near Woodbridge Suffolk IP12 3NR