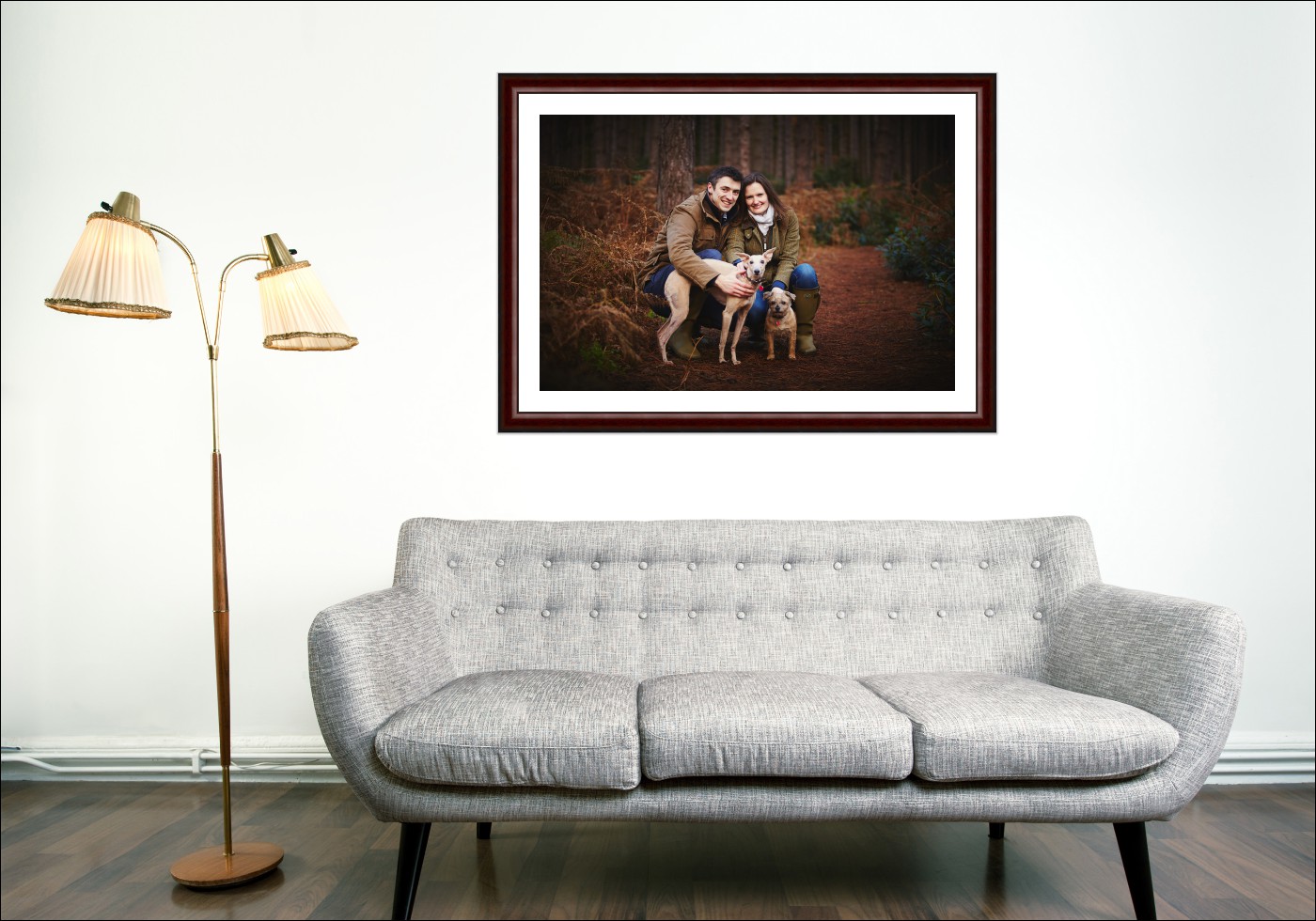 Portrait Prices & Products
At Bushfire Photography we pride ourselves in the exquisite quality of our framed portrait products. Our range includes luxurious deep edge canvas wraps, modern contemporary frames plus our range of designer frames from which you can choose your own bespoke made frame with multiple images, different frame sizes in a large selection of frame styles to suit your home. Our portrait prices are clear and up front helping you to choose the perfect frame to suit your budget All of our products come fully framed and ready to display.
To purchase your portrait session please click here
Wall Art
We specialise in creating beautiful pieces of wall art for your home. Our products have been carefully sourced and your images printed to the very highest quality. You can choose from three stunning styles.
Bespoke Frames – Our most popular and enduring portrait product. Our designer wall frames are all bespoke made to order. Choose from a comprehensive range of stunning moldings to suit every home. Also available is a range of multi-aperture options allowing you to show off even more of your favourite images.
Oak Edge – Our Oak Edge Frames are a beautiful modern way to show of your favourite images to maximum effect! Full edge to edge print shows off your image whilst being beautifully finished by a discreet oak edge. The image is finished to a extremely high standard with a lifetime guarantee.
Alumini – Our Alumini frame is a striking contemporary way of presenting your favourite image which particularly suits modern homes. The Alumini creates a striking visual as your favorite image is printed on to a chic metal sheet which appears to float off the wall.
Canvas – A popular classic are our high quality Canvas Wraps. Each canvas is finished to a extremely high quality with a lifetime guarantee. Our gallery standard wraps are finished on 2″ deep stretcher bars with image quality that has to be seen to be believed! Sizes from 20″ – 40″ ( size is along the longest edge )
All frames come in sizes from 20″ – 40″ ( sized along longest edge )
Prices
X Large 60″ – £1295
Large 40″ – £745
Medium 30″ – £545
Small 20″ – £395
Bespoke Frame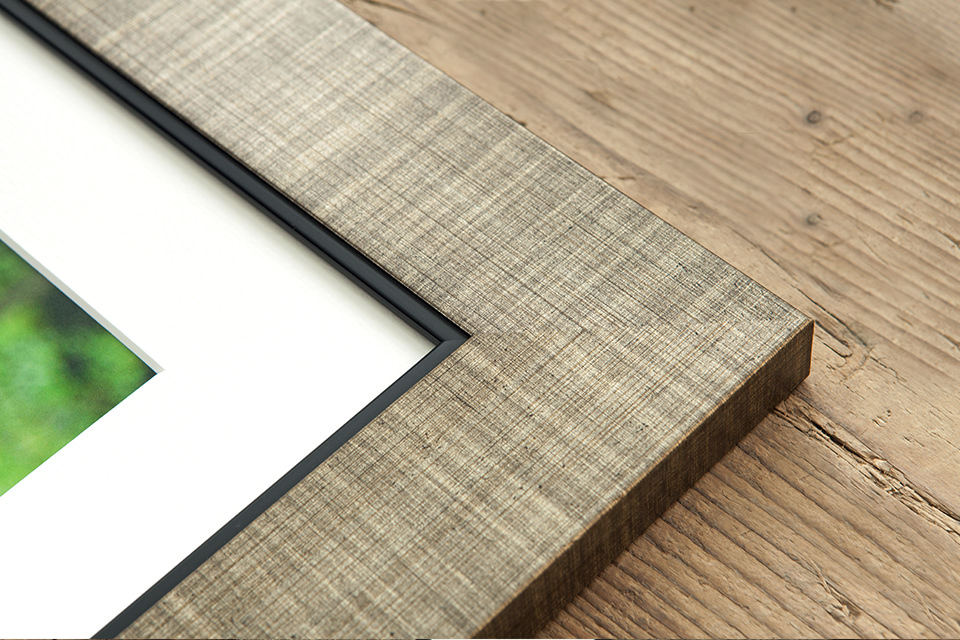 Oak Edge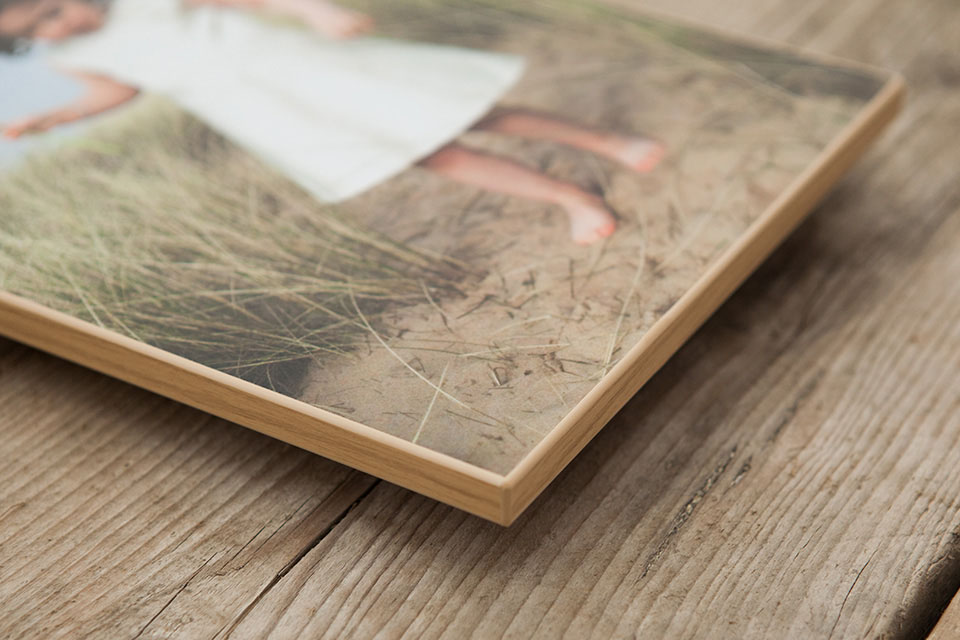 Alumini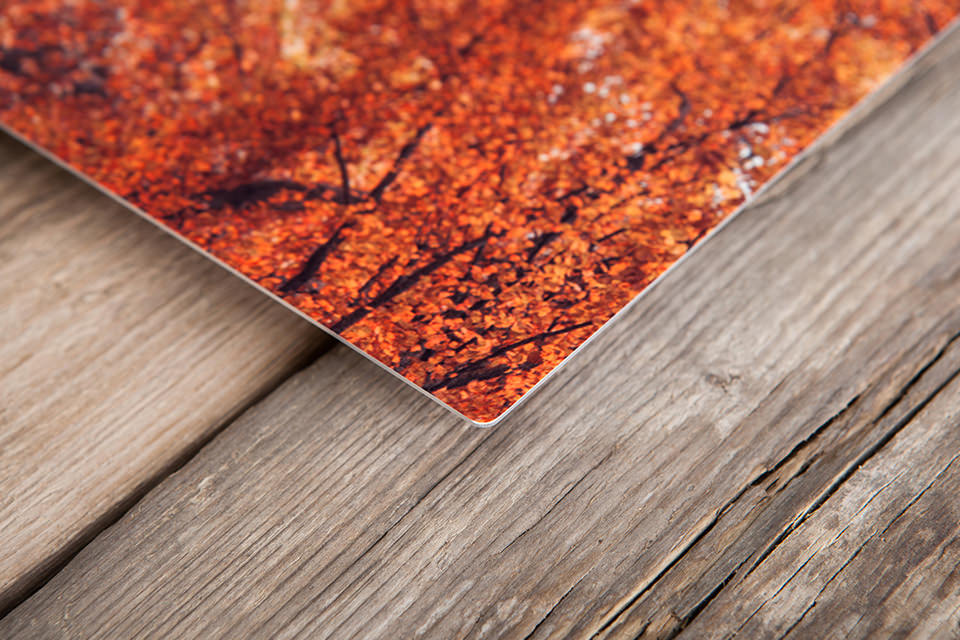 Canvas Wrap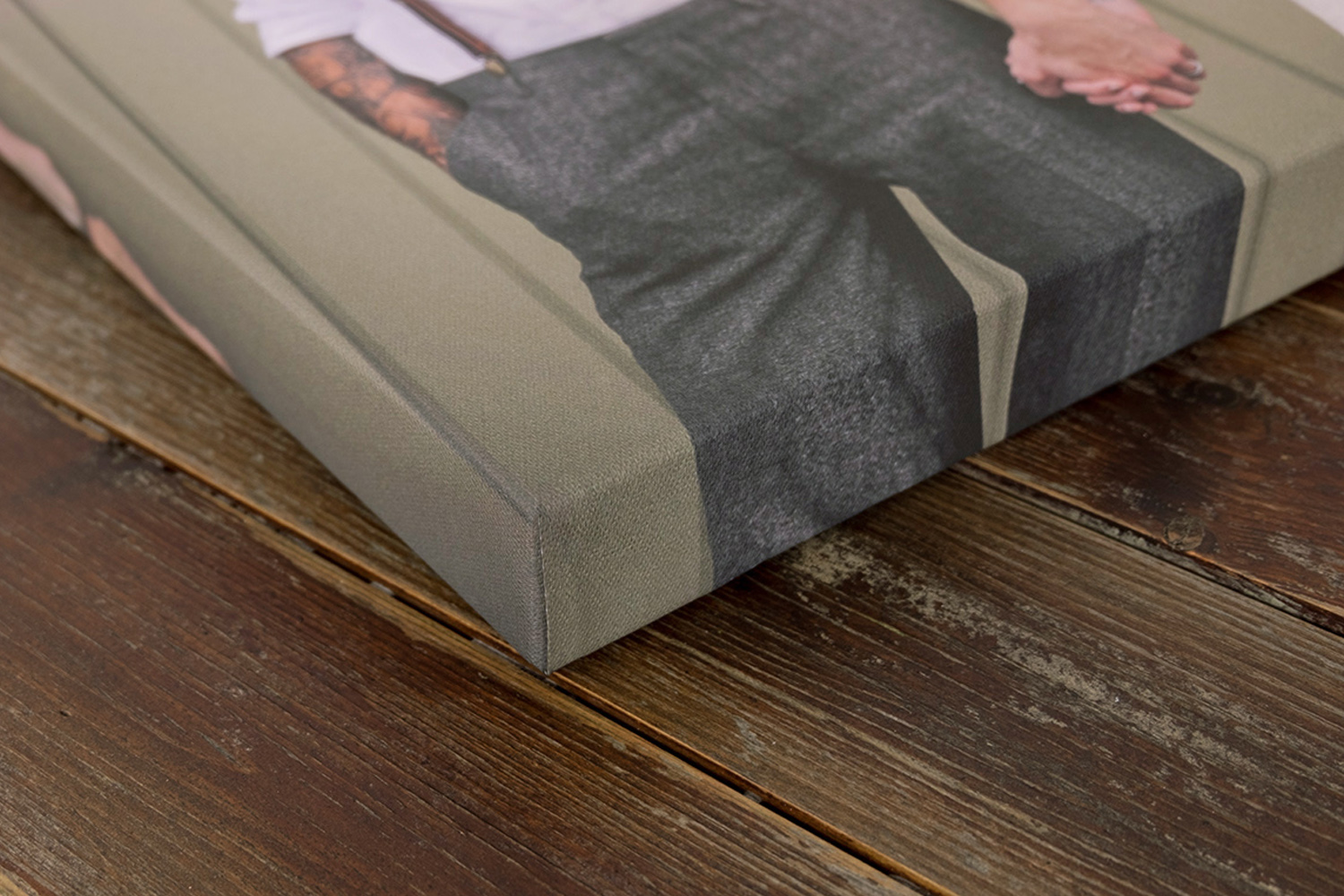 Folio Art Frame
Our new Folio Art frames is a stunning way to frame your favourite prints. Designed to enable you to easily change the displayed mounted print. All of our mounted 8″x6″ prints fit perfectly into the Folio Art frame so you can swap images from your collection to vary your framed prints in your home.
Price
£145 Folio Art frame & mounted print
£345 Folio Art frame & 5 mounted prints
Folio Art Frame
Portrait Albums
We have sourced the very highest quality portrait albums to show off your all of your favourite images. Our albums come in a exquisite presentation box and designed to show your images off at the very best. Our albums come with 20 pages and you can add more if you wish.
Price
20 page Album £545
Extra pages £20 per page
Albums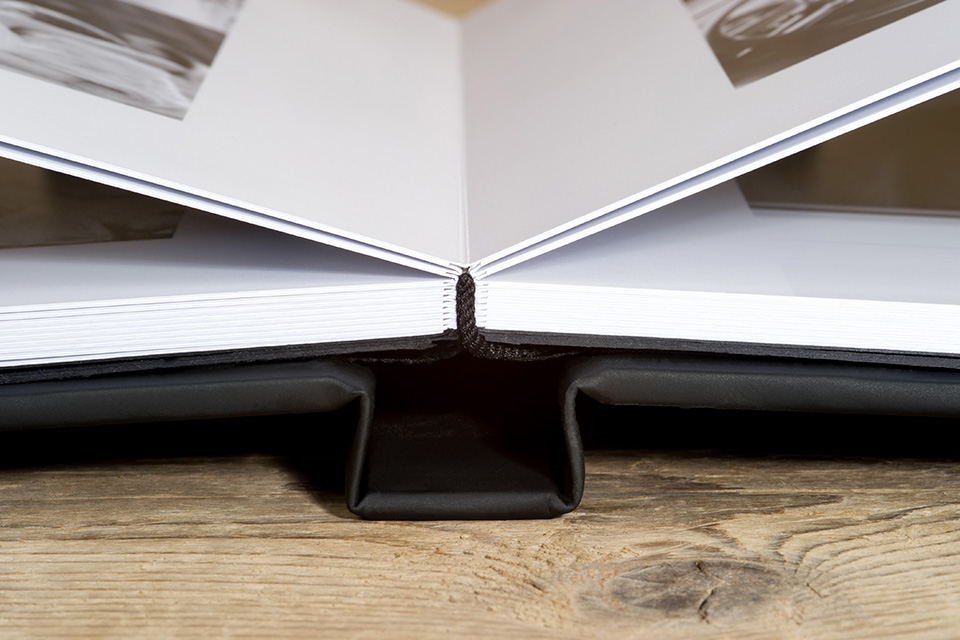 Fine Art Prints
For those who would like to frame their own prints, you can choose our mounted prints. Choose your favourite images to display in your home. Choose five or more images and receive a beautiful folio box to keep your treasured prints safe. Your print is perfectly sized at 8″x6″ that comes presented in a 10″x8″ fine art mount. All prints come come gift boxed.
Price £70
Collections of five or more £50 each
Mounted Prints
Choosing your Wall Art
Choosing the right size frame is important. All of our framed portrait prices are below. The image above gives you an idea of the different size frames we have available. Each frame is sized along its longest edge. All our frames our bespoke and we can offer additional sizes to the ones displayed above. Square and panoramic shapes are also available.
20″ Wall Art £395 – Canvas £195
30″ Wall Art £545 – Canvas £345
40″ Wall Art £745 – Canvas £545
60″ Wall Art £1295 – Canvas £795
Plus many more options you can view at our studio. All options come in a variety of sizes and shapes with the largest size up to 60″
To get the best from your portrait session we always advise having in mind how you will display your finished portraits in your home – that way we can work with you to create the perfect portrait. To purchase your portrait session please click here