Suffolk Portrait Photographers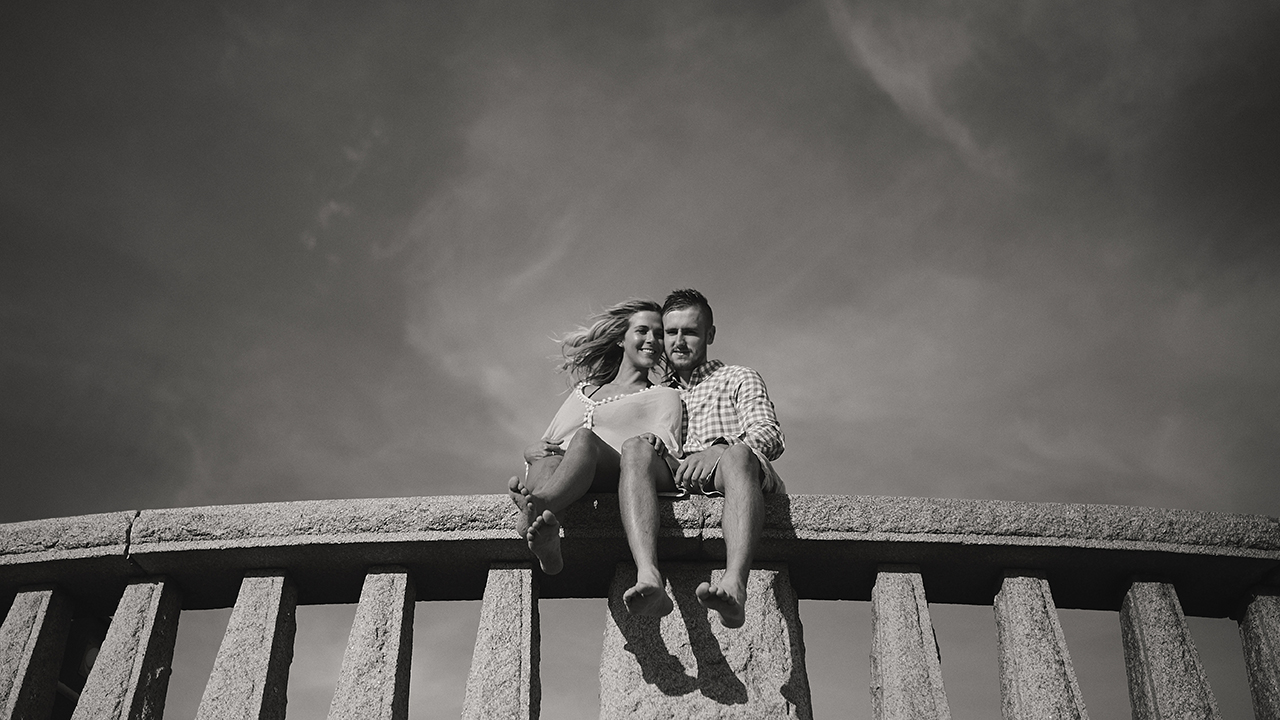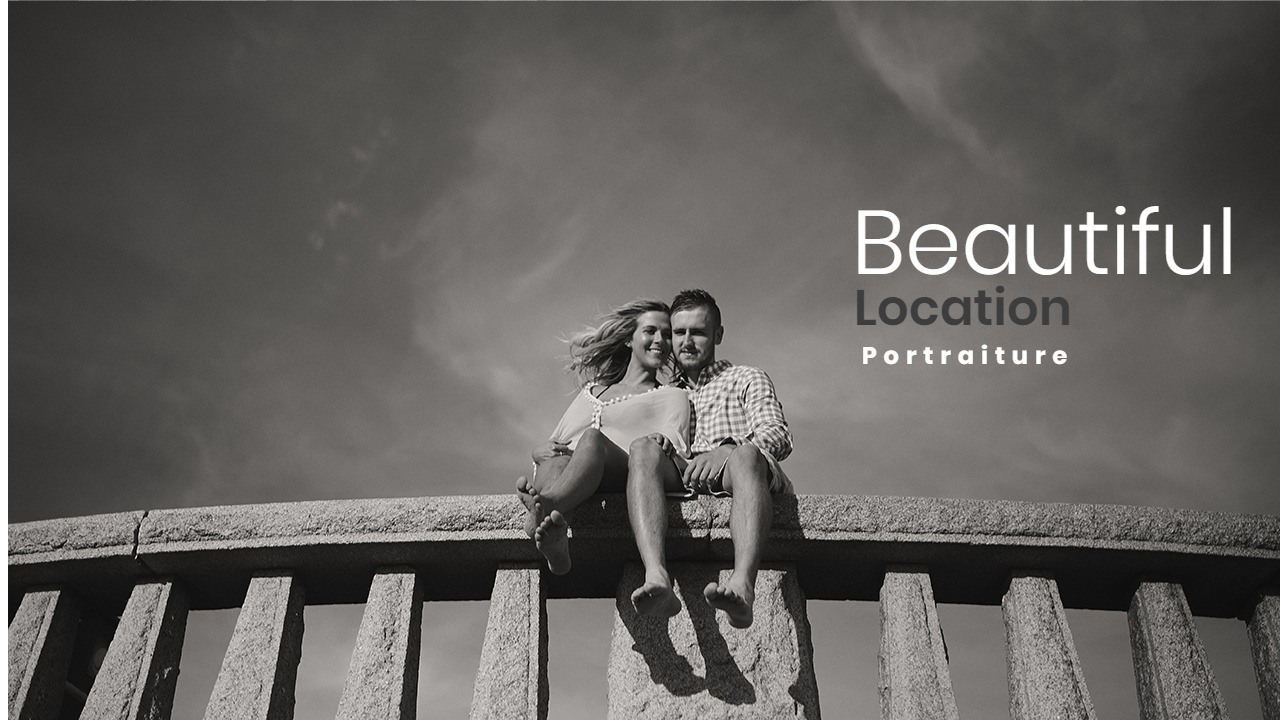 Beautiful
Location
Portraiture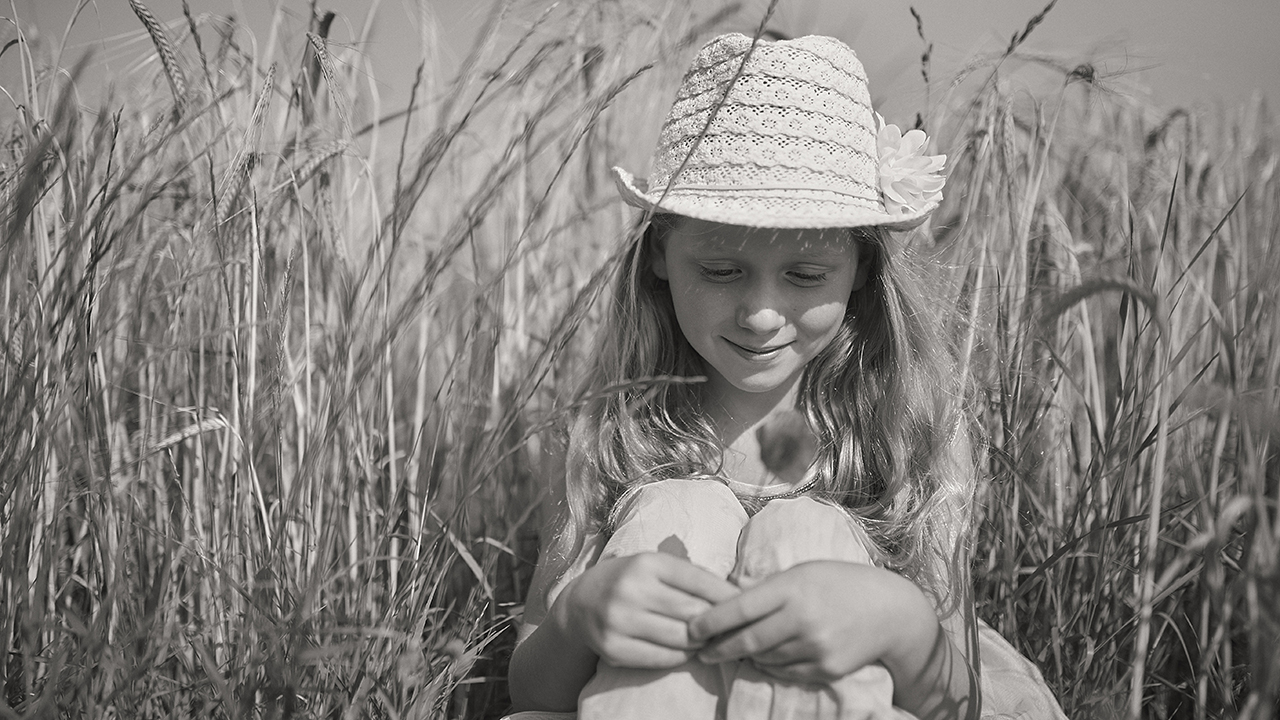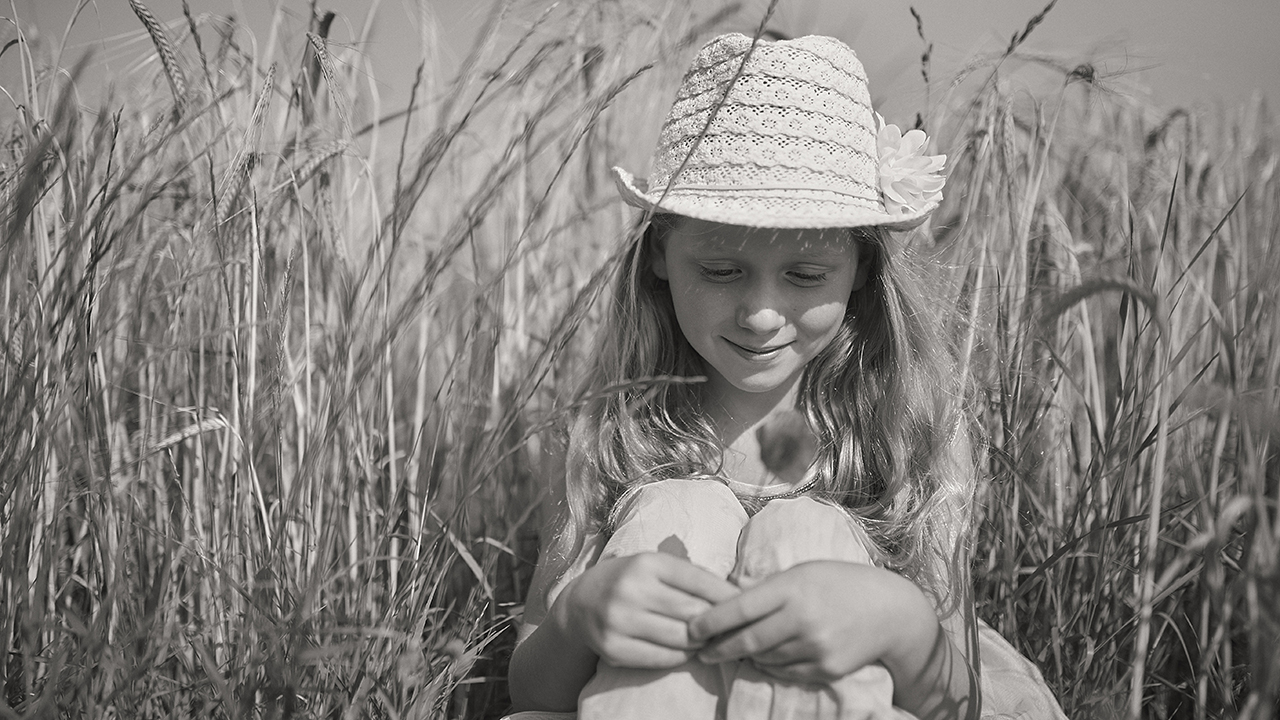 Natural
Fine Art
PORTRAITS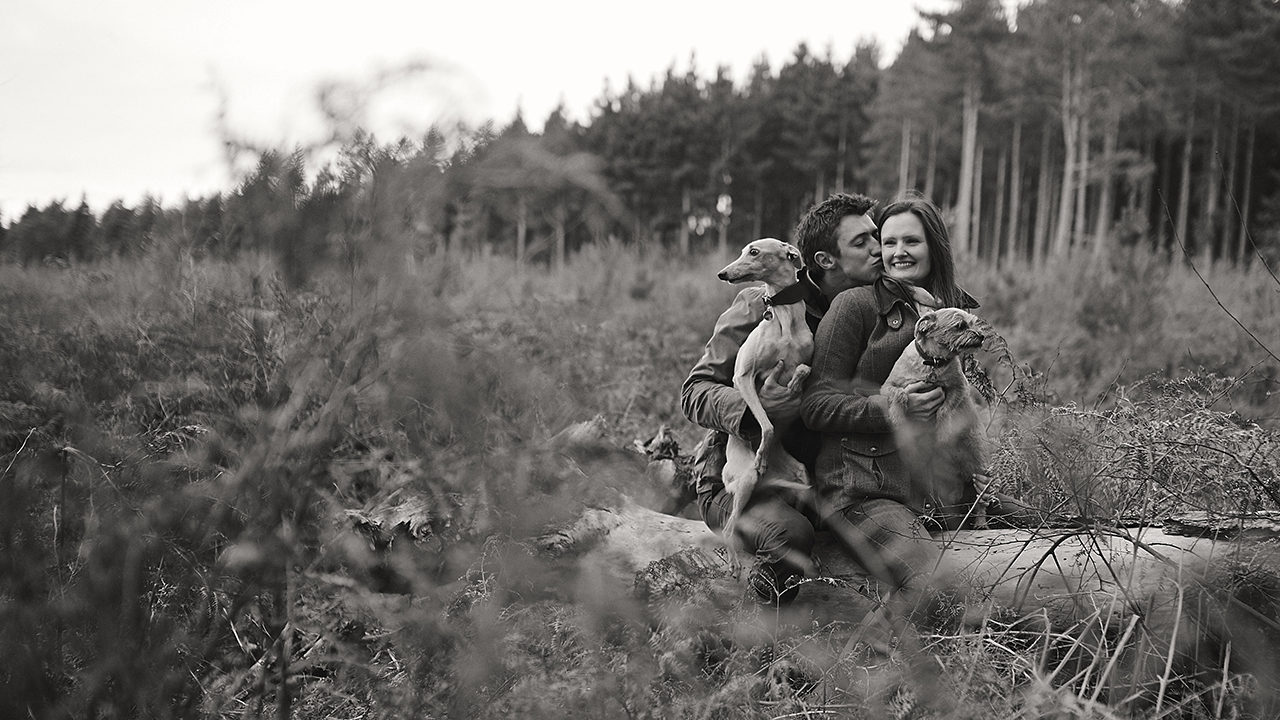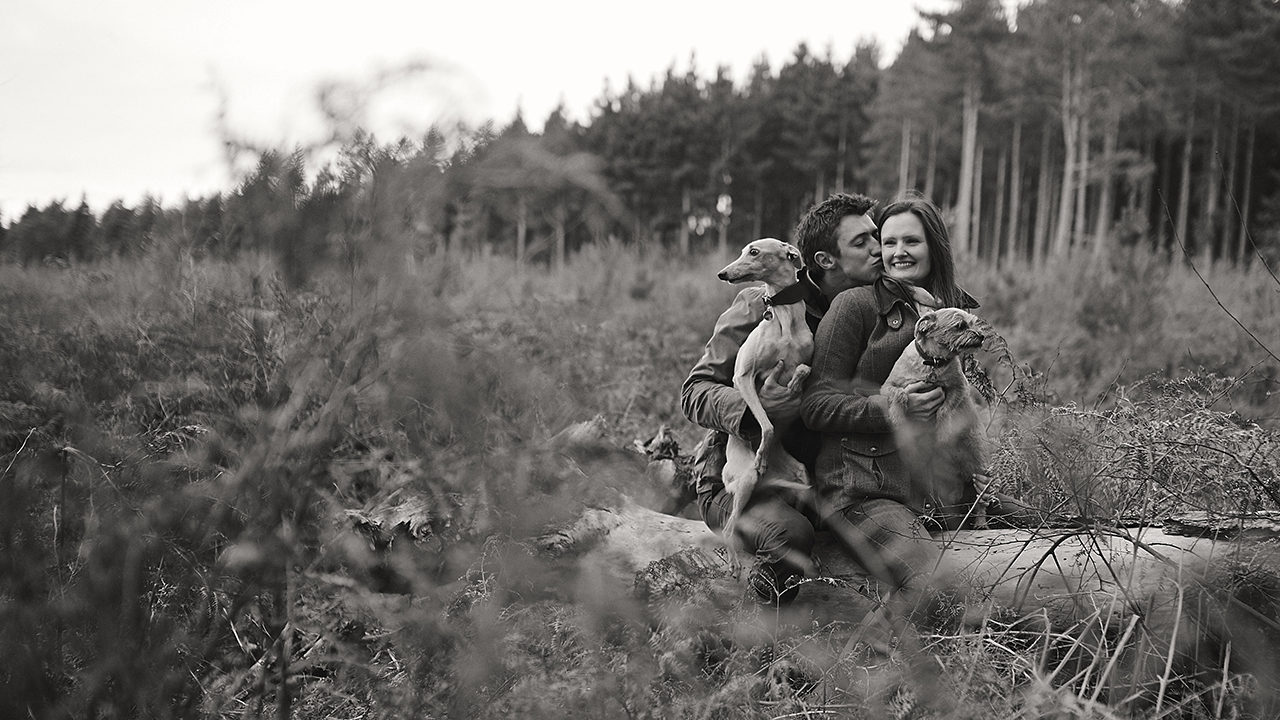 Location Shoots
PETS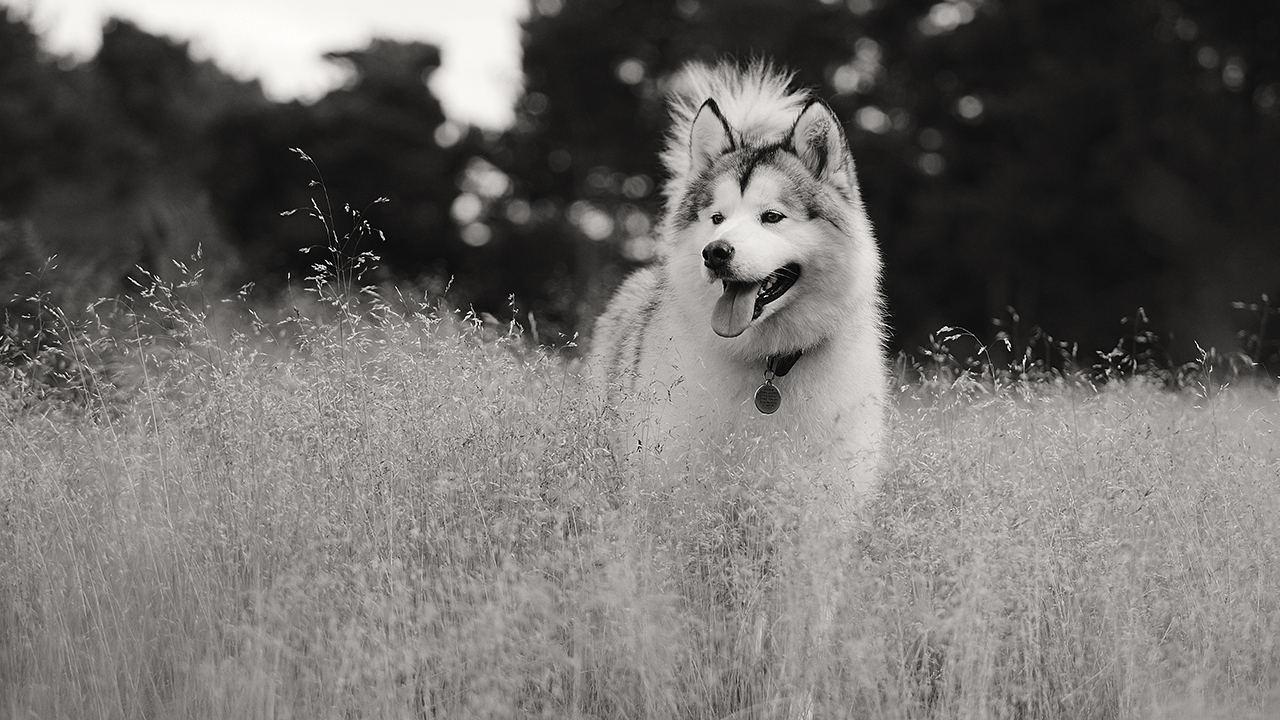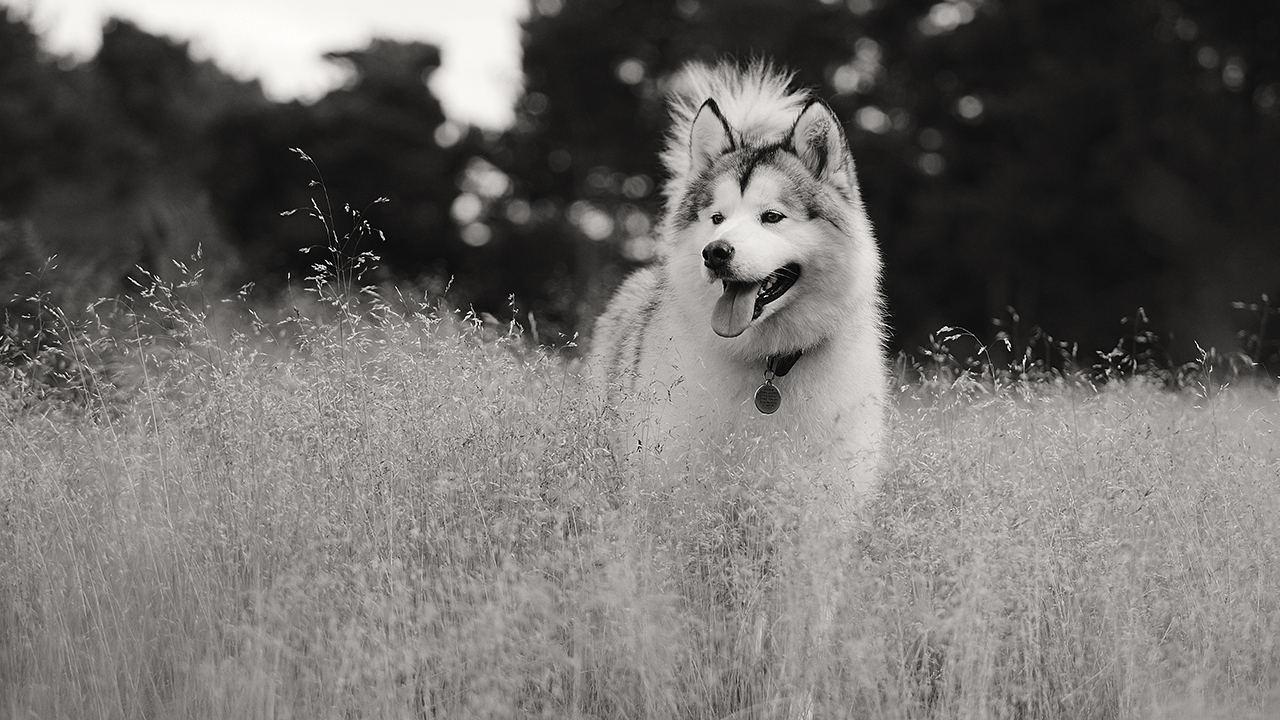 Pet
Location
Portraits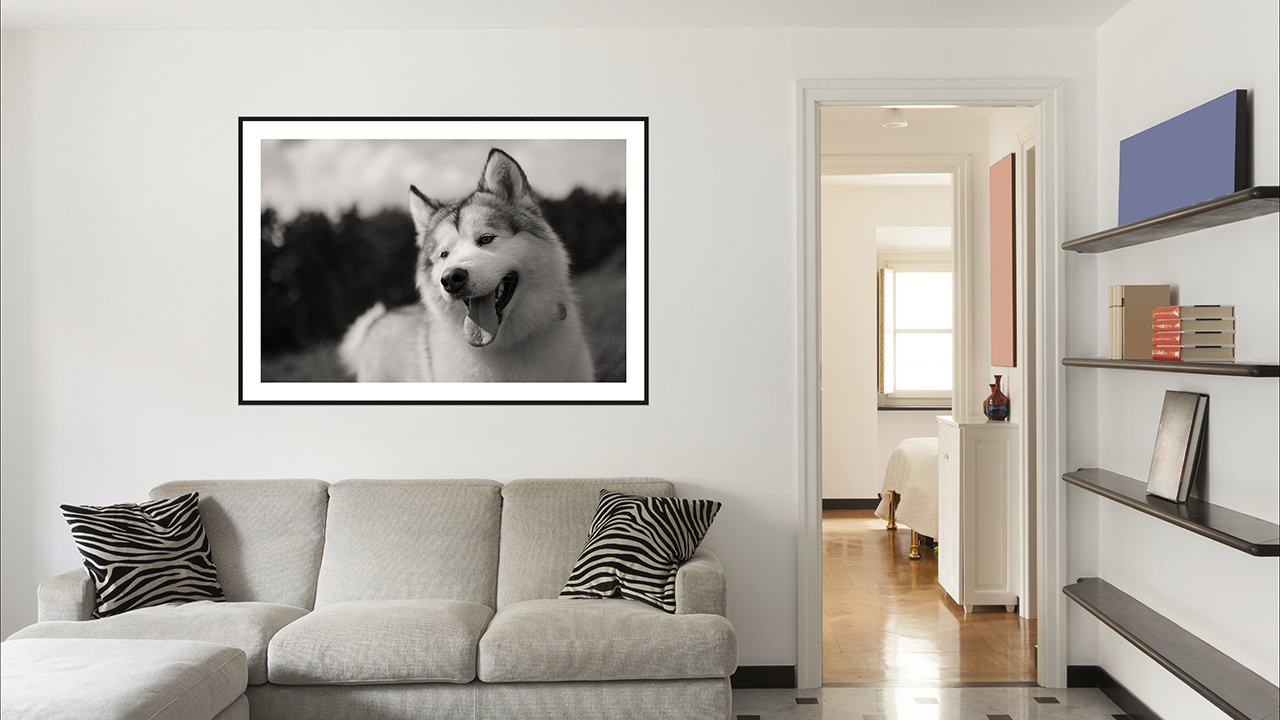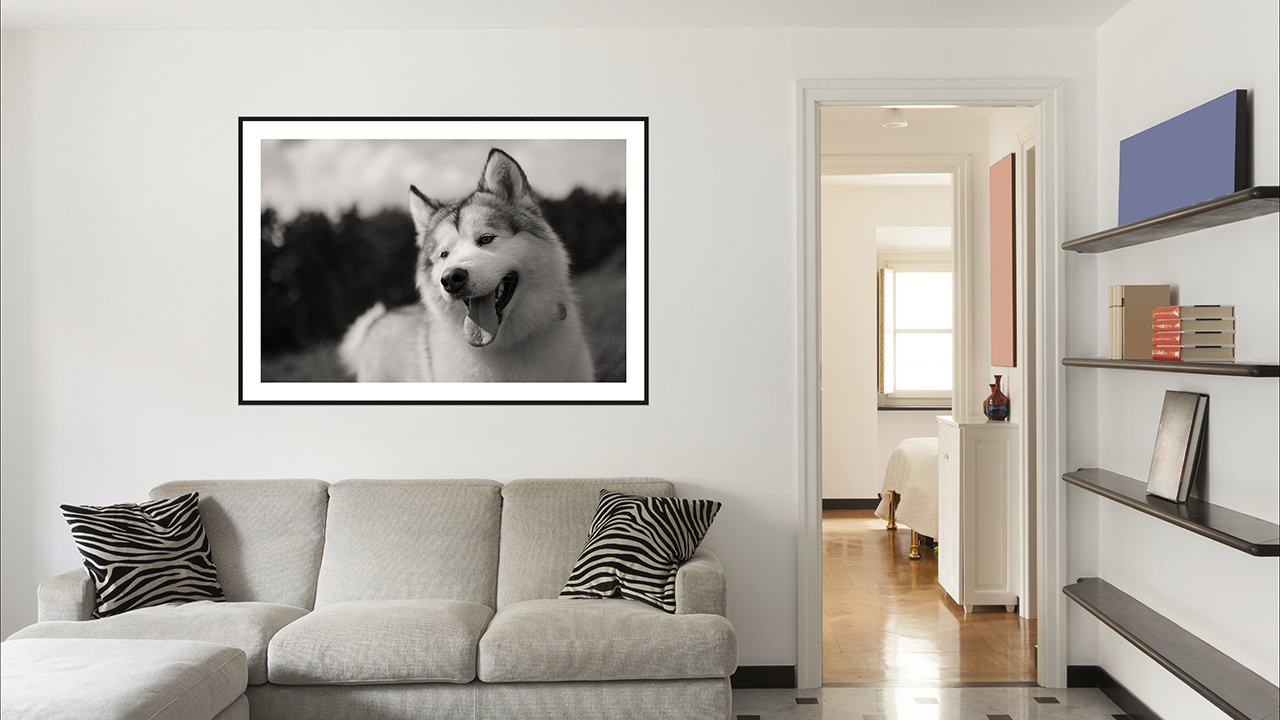 Beautifully Framed
To complement
Your Home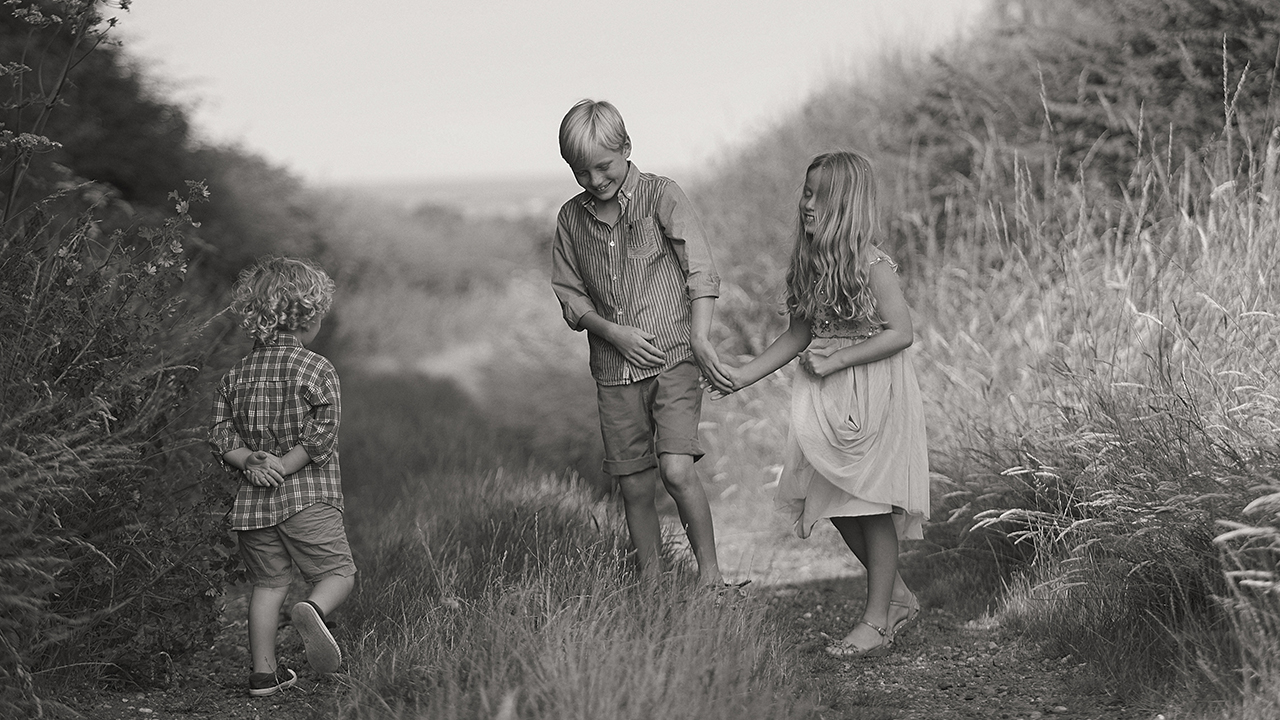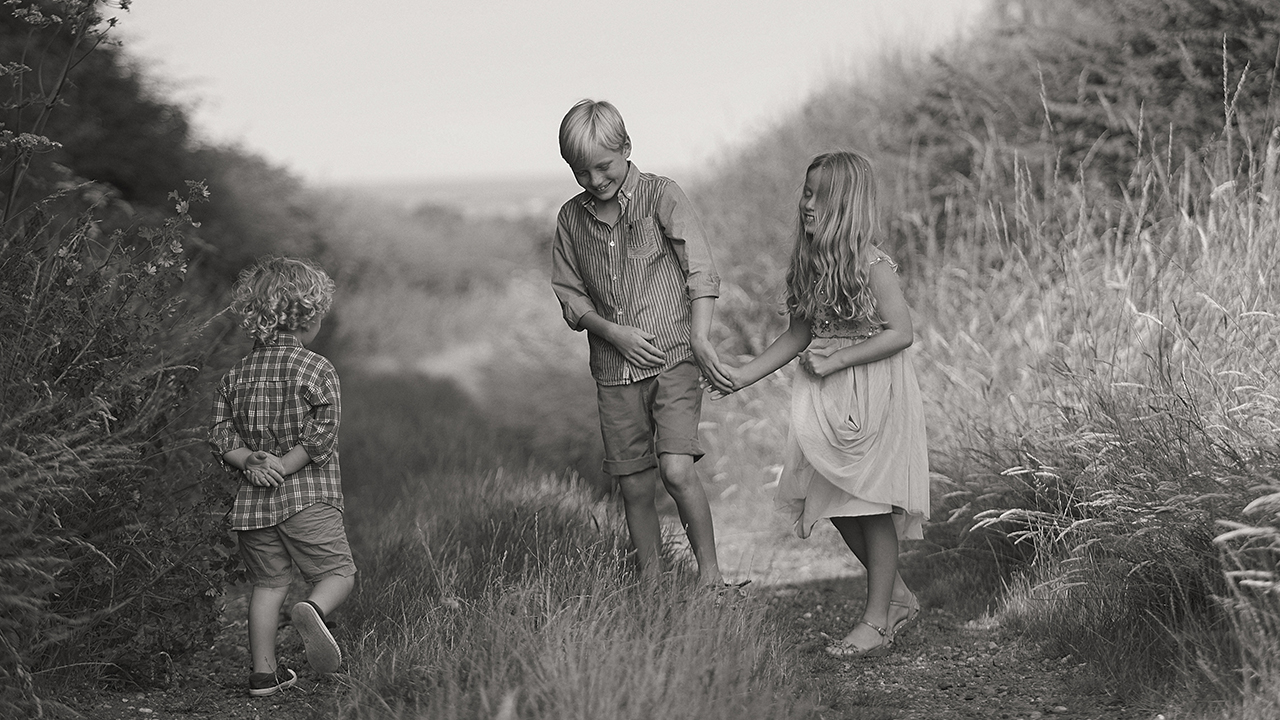 Natural
Location
Portraiture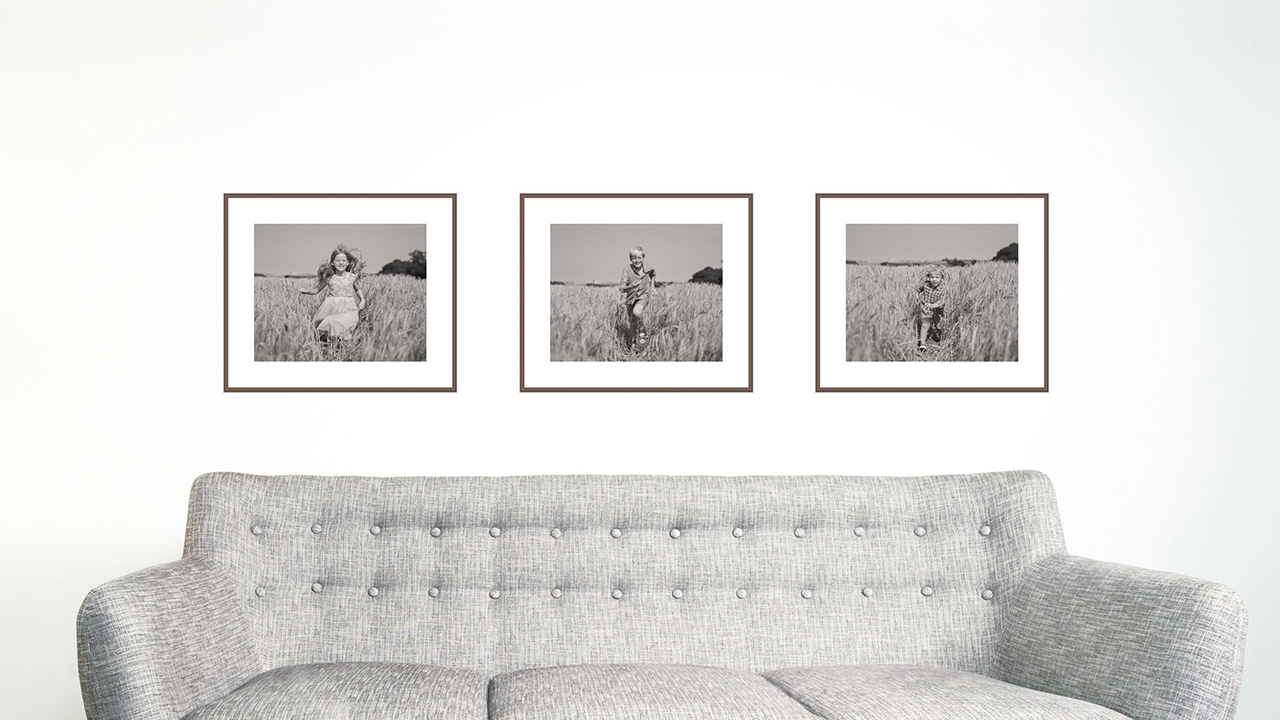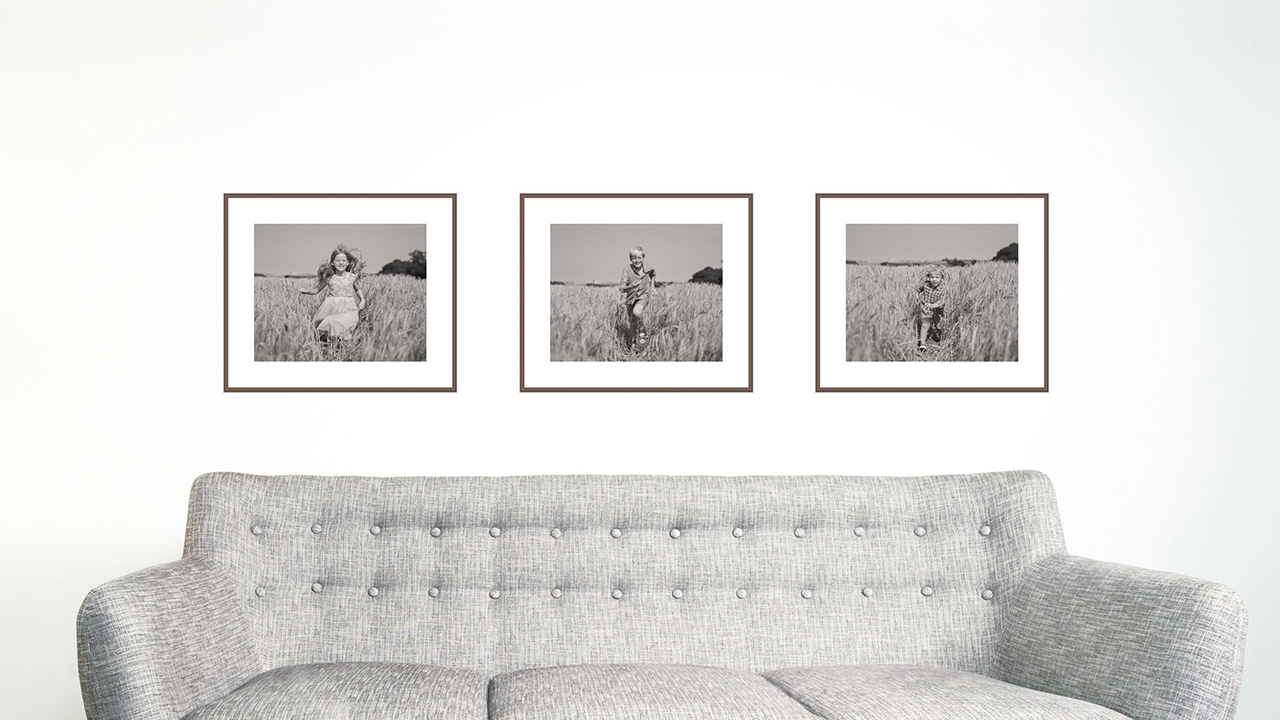 Fine Art
Bespoke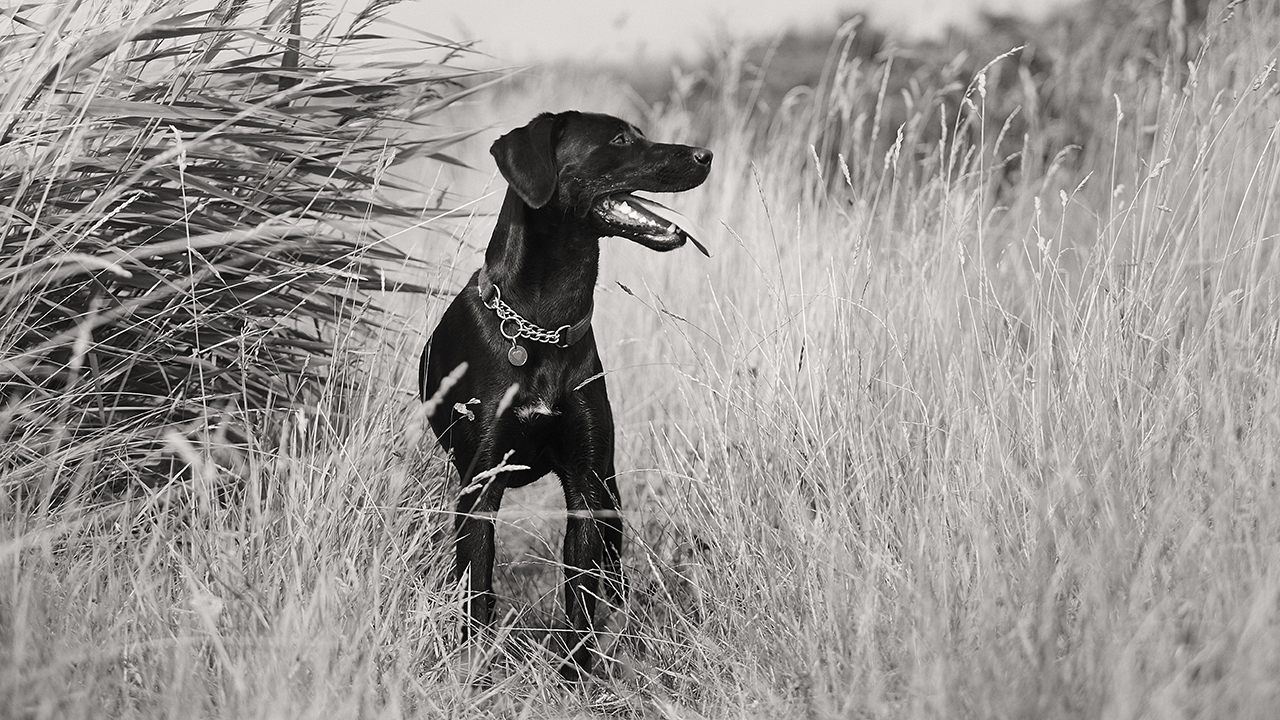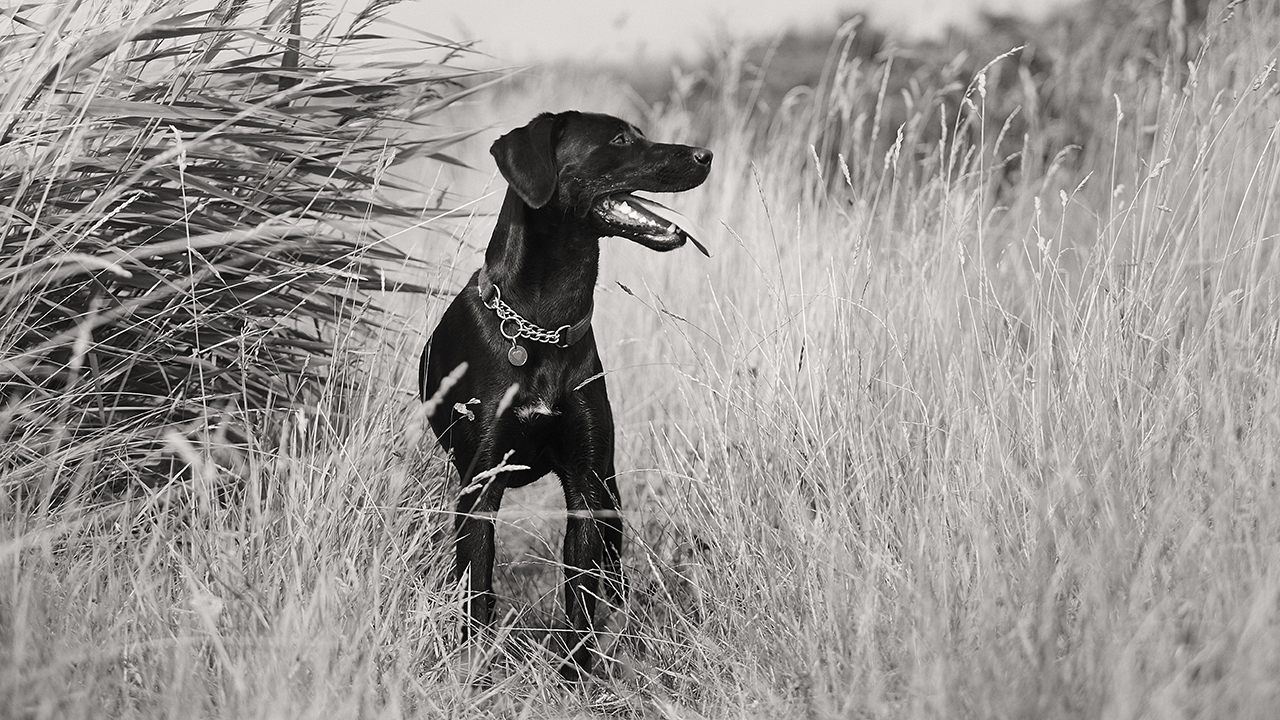 Create
Lasting
Memories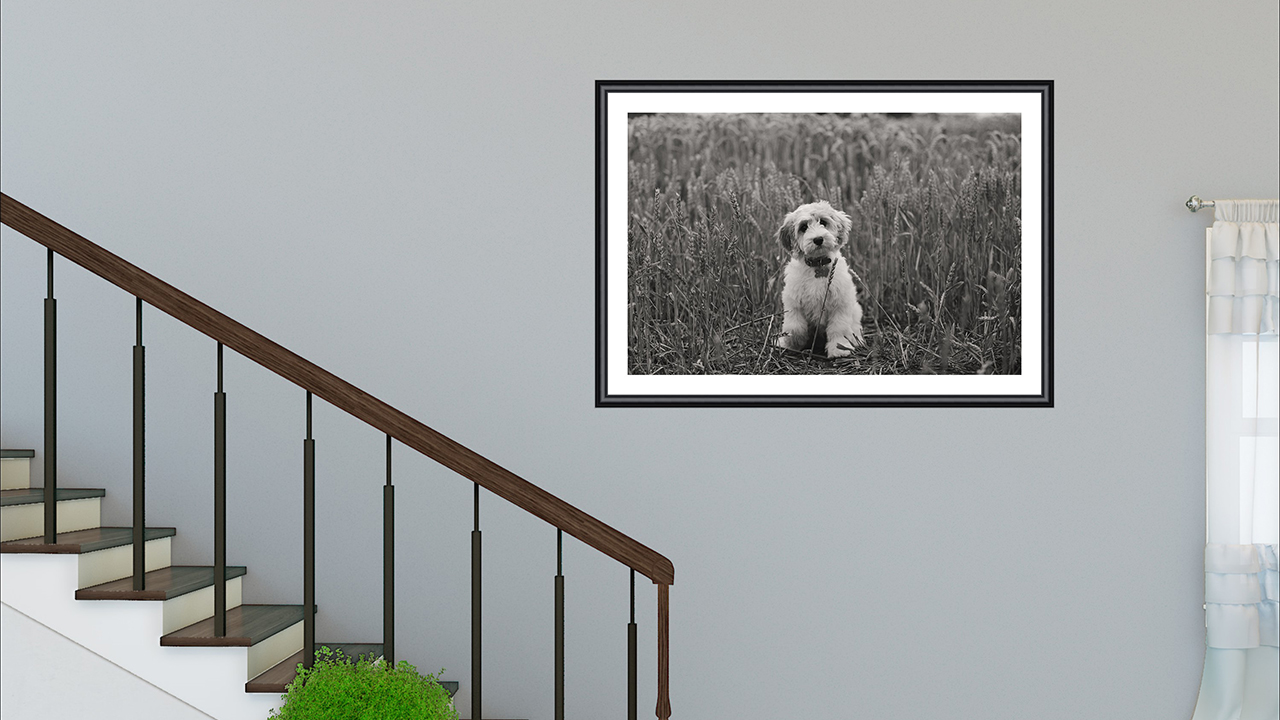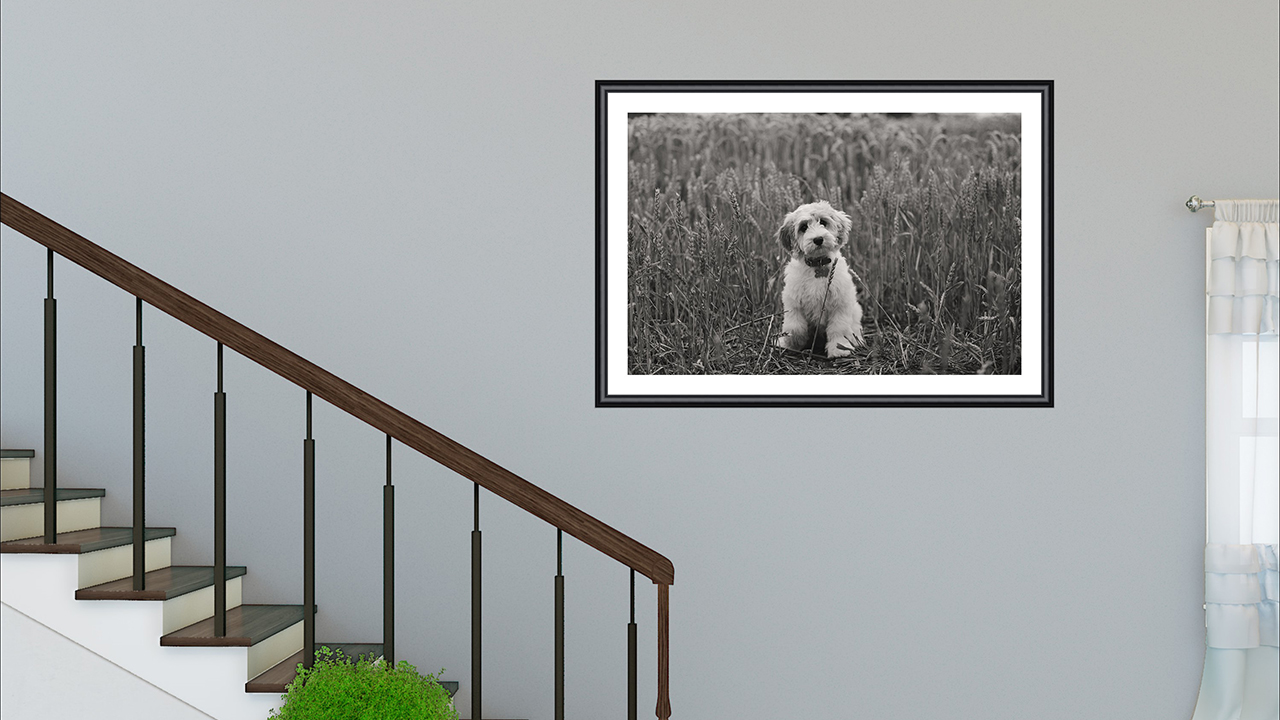 Wall Art
For Your
Home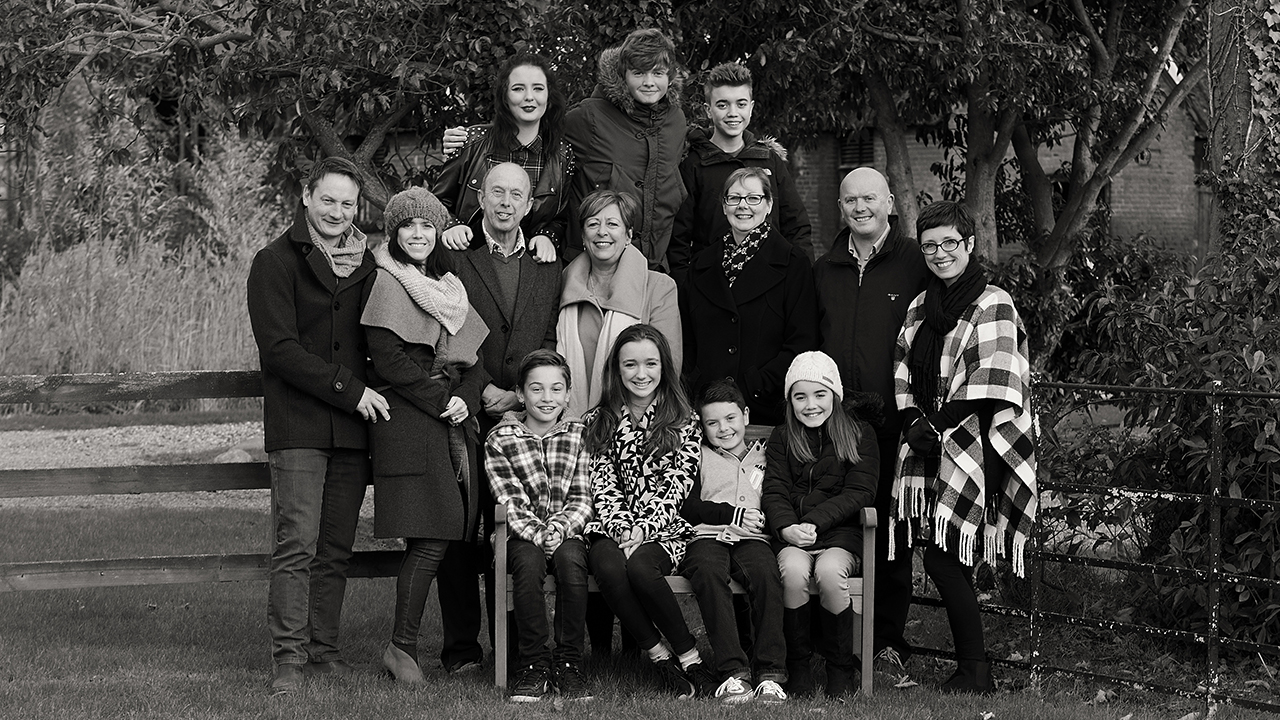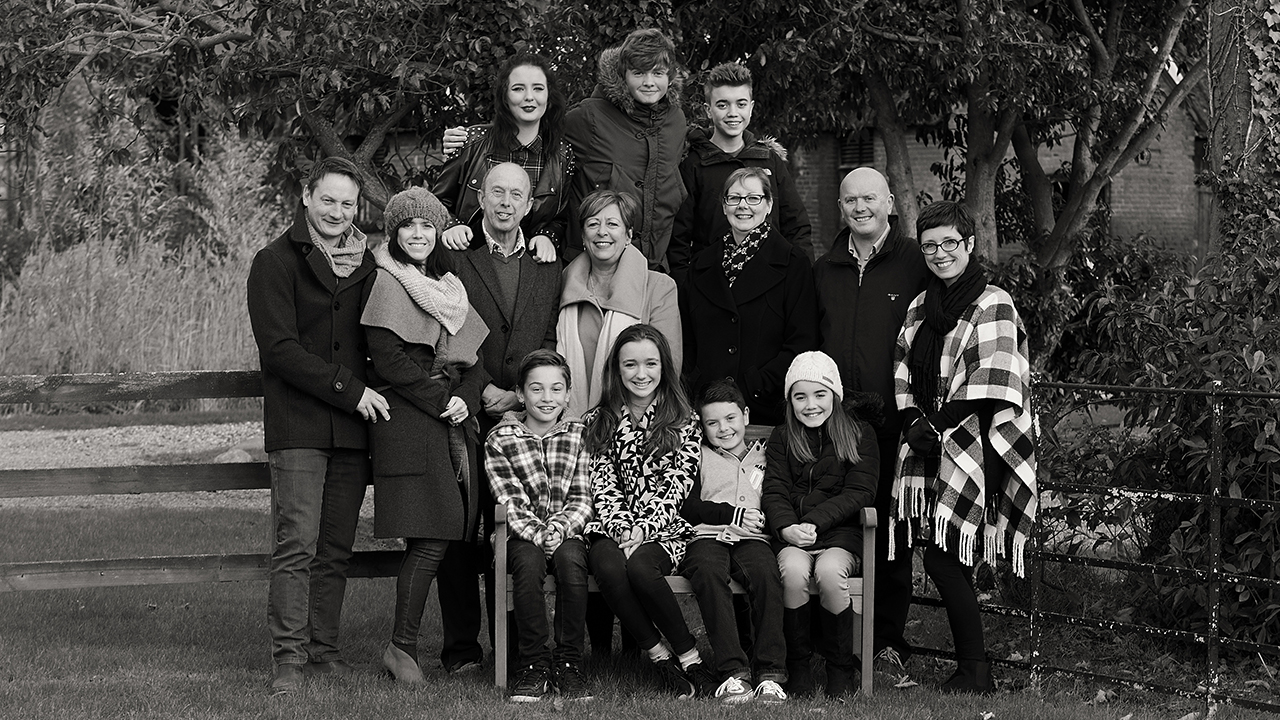 Important
Time to . . .
There has never been a more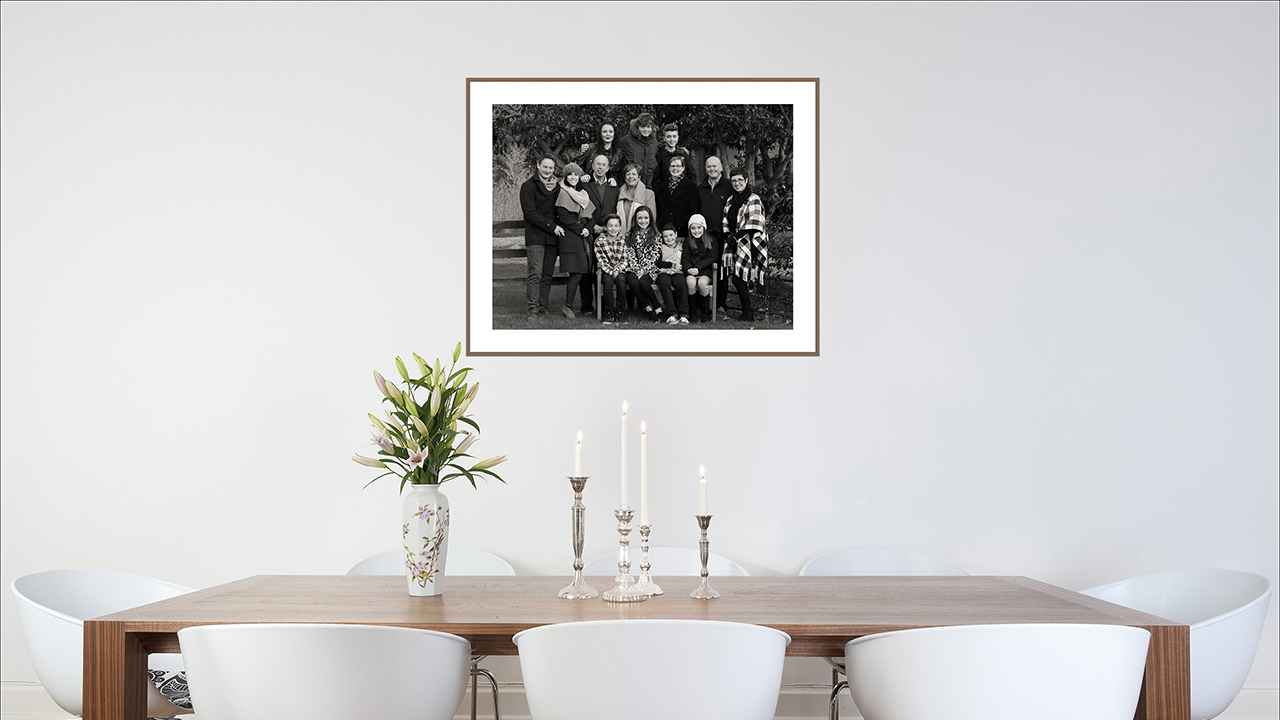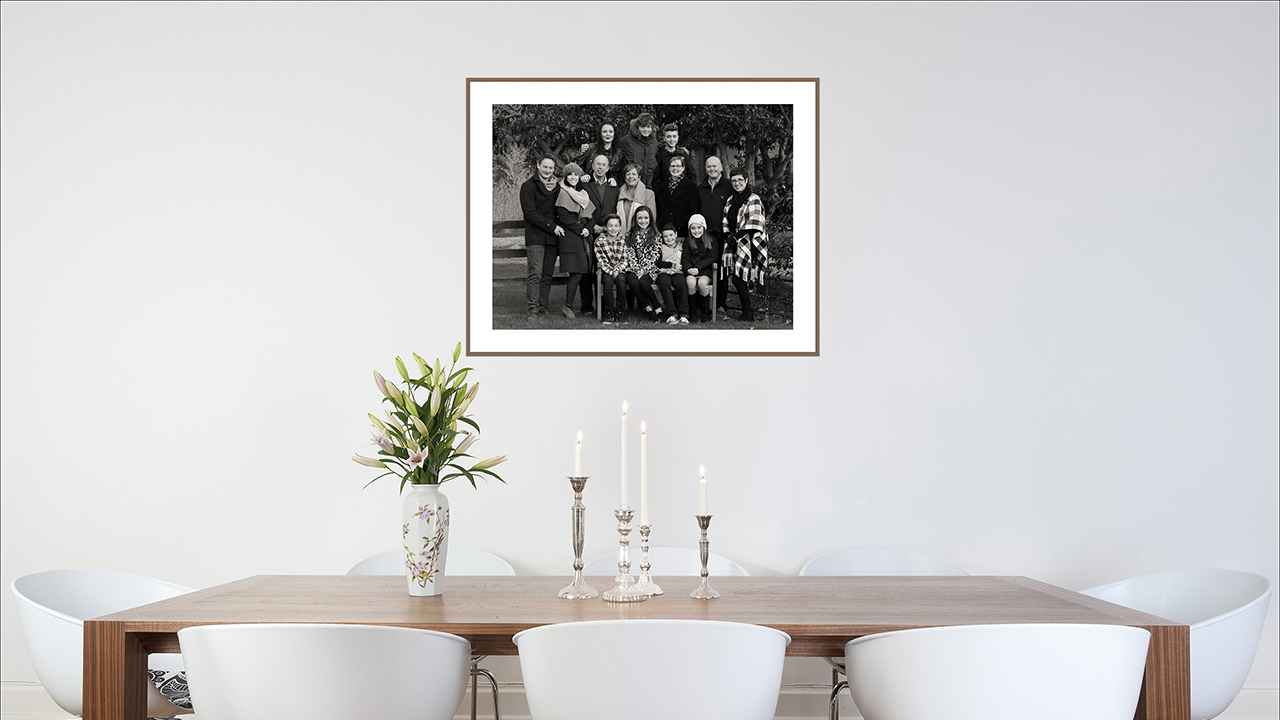 . . . Celebrate
the love of
Your Family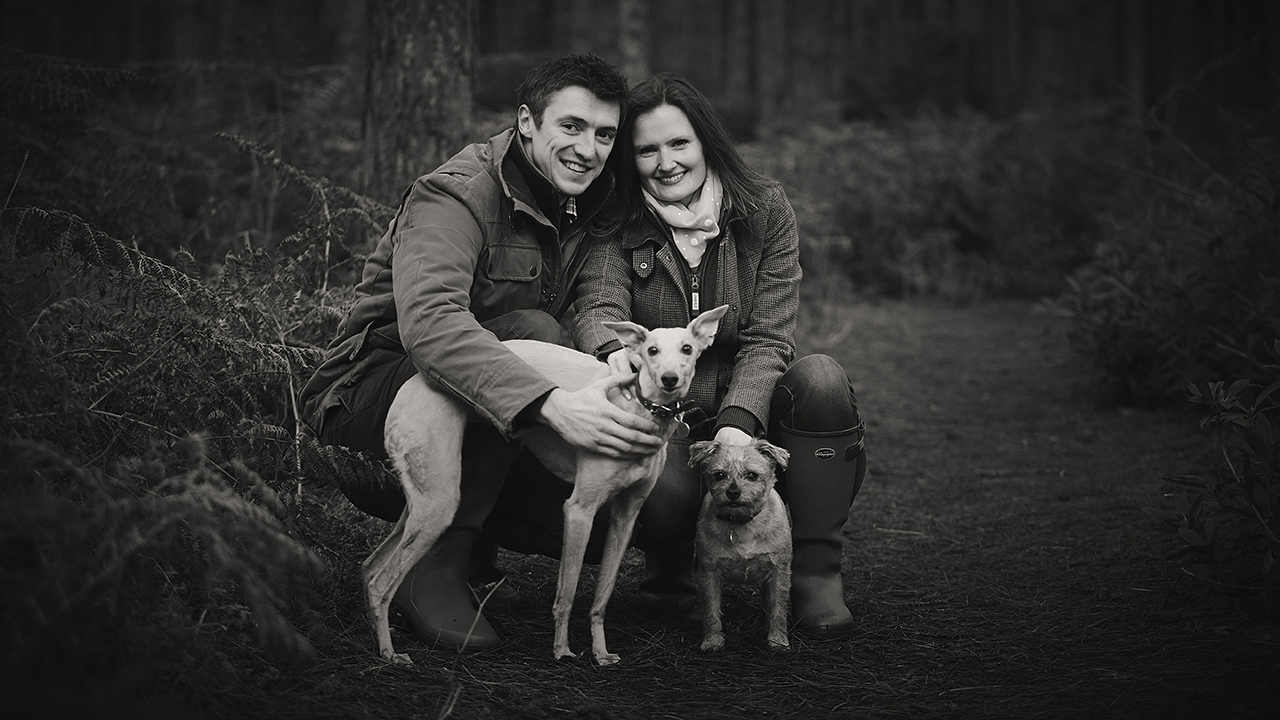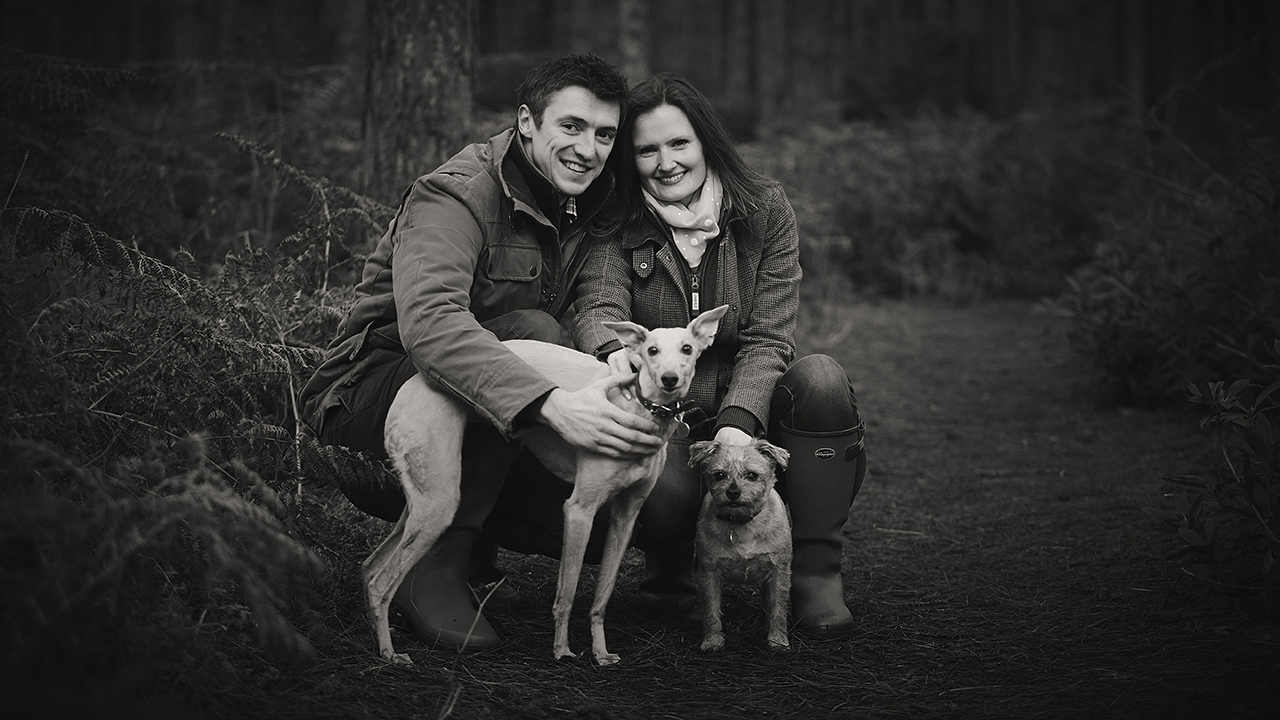 Winter
Shoots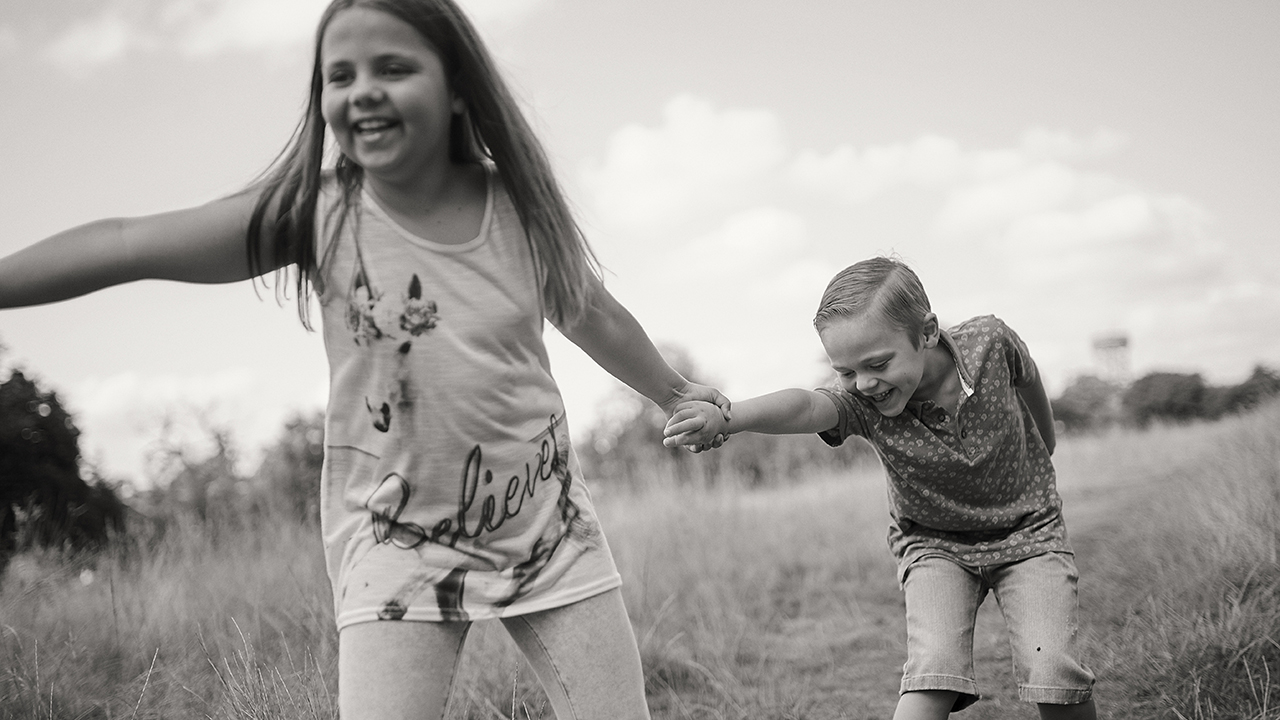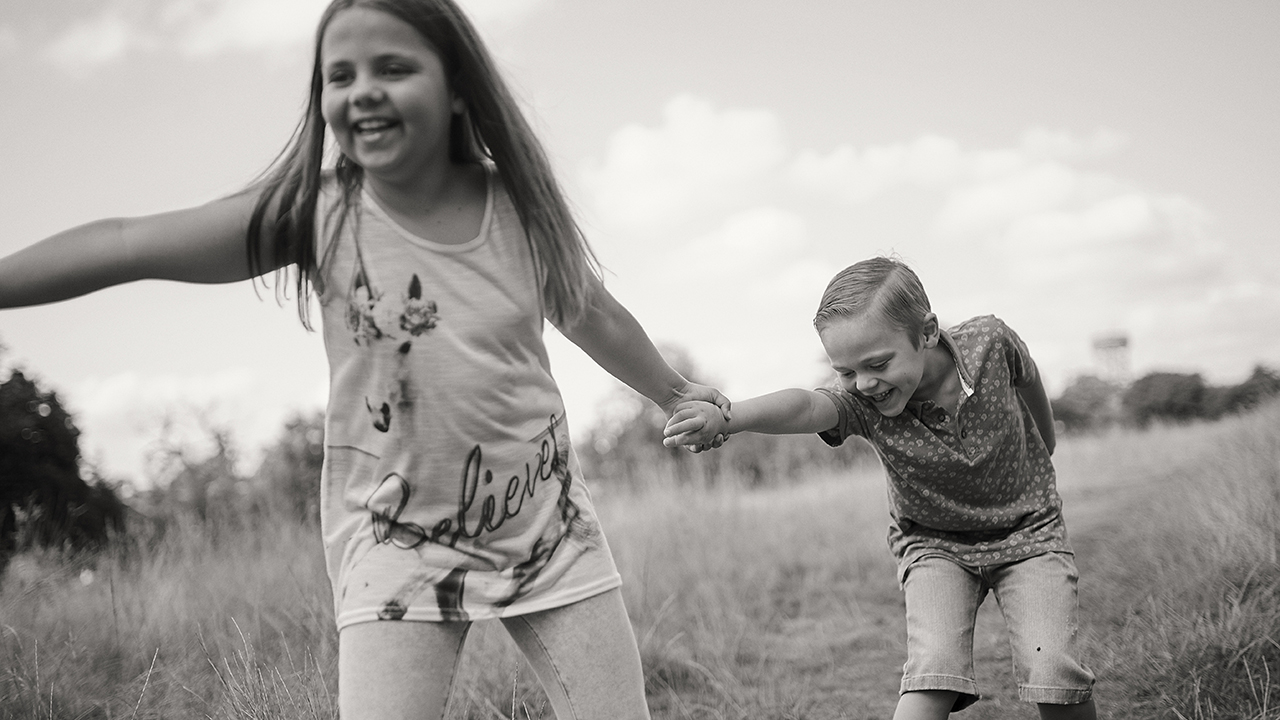 Summer
Shoots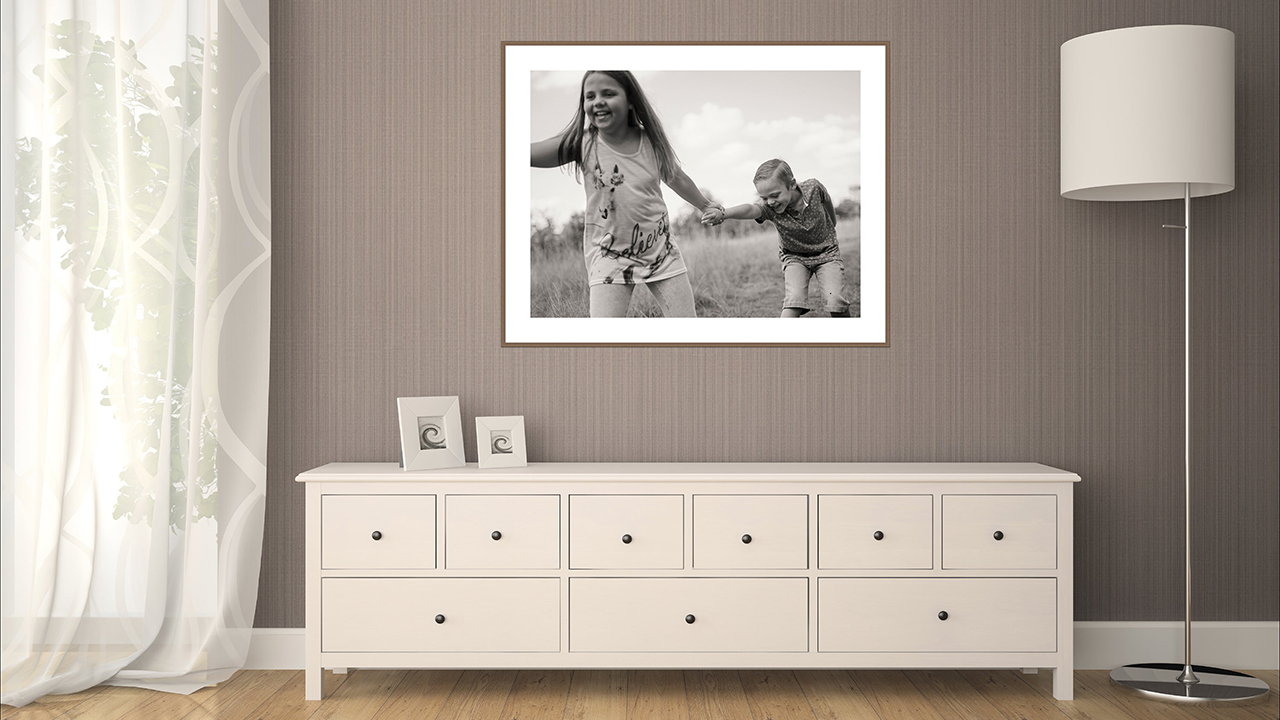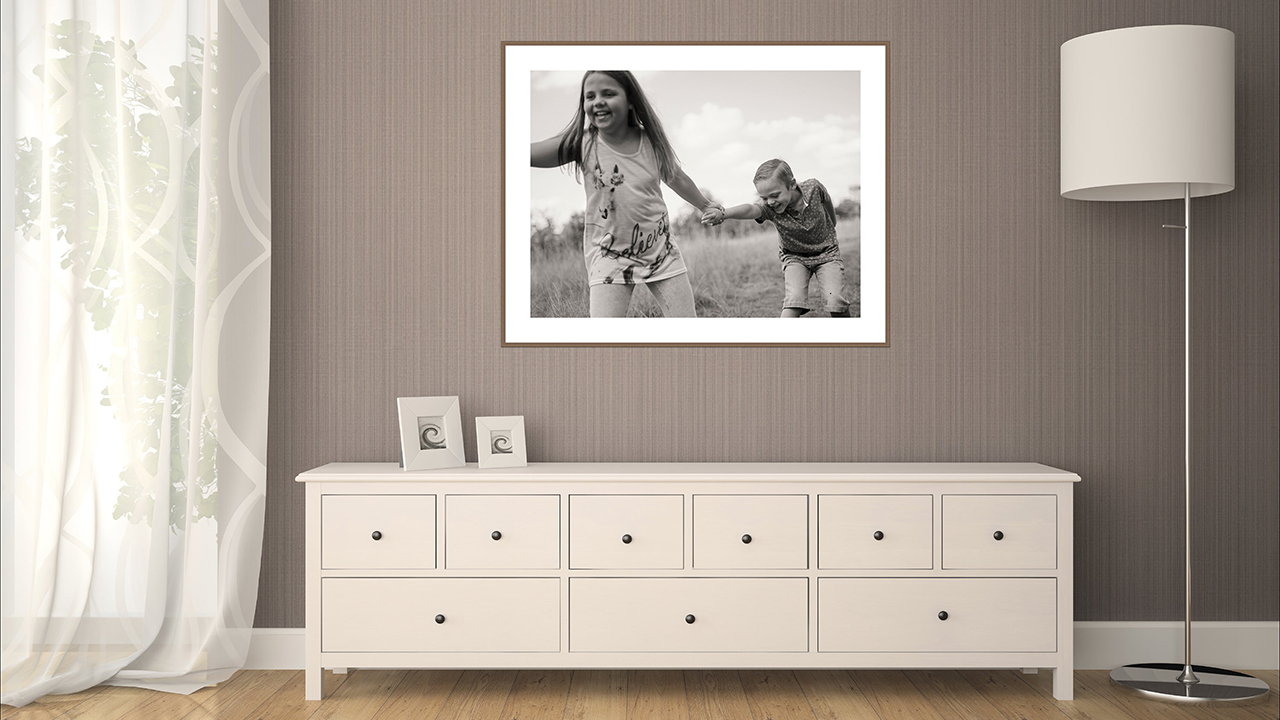 Professionaly Framed
Stunning
Wall Art
Portrait Photography In Suffolk
Let Suffolk portrait photographers Bushfire Photography create beautiful portraits for you to hang in your home. We have been creating beautiful portraits in Suffolk for over 17 years. Combining fine art photography with bespoke framing results in beautiful wall art to complement your home. Click here to see our portrait product range.

Never has there been a more important time to recognise the love for your family. Through photography we can create lasting memories of our families which you will love more every day. Your valuable photographs deserved to be framed with care and consideration so that they will last a lifetime. Our frames are all bespoke and handcrafted with fine art prints.

Location portraits – throughout the year portraits on location set themselves apart from those taken inside. We are interested in using locations that you love to create even more unique and special images.  When these images are framed they will evoke memories of these special places. Speak to our photographer now to discuss ideas.
Step One
Portrait Products & Prices
You may think this should be step three but really how you display or use your portrait images is one of the most important considerations. Explore our products and prices here – we have images & videos of our beautiful bespoke portrait products – plus unlike most studios our full pricelist.
Step Two
Portrait Vouchers
We have different options to purchase your portrait experience with us. Each voucher includes a session with a professional experience photographer and a portrait product of your choice. us. You can purchase a portrait voucher for yourself or a giftboxed version if you wish to give a experience as a gift. Just click here to buy your voucher.
Step Three
Book your session
Its simple to book your session. Just call us on 01394 766643 and we can book you in a time that suits you.
We will go through with you ideas for your session and recommend ideas and maybe locations for your portrait session.
Any questions?
Timeless Portraits
Newborn Portraits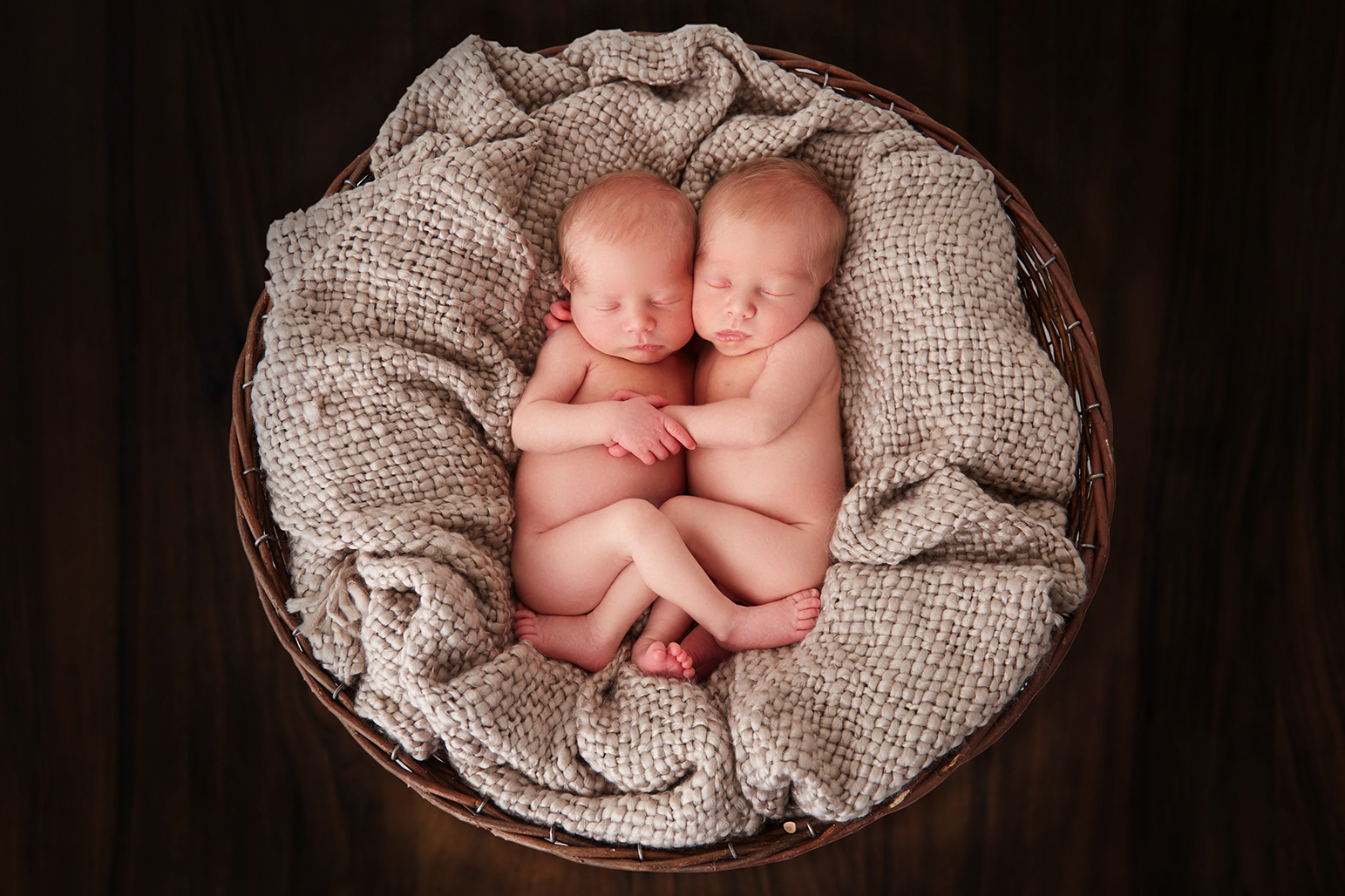 Its time which is over so quickly. Let us record this fleeting moment in time with some beautifully created images exquisitely framed for you to treasure.
Family Portraits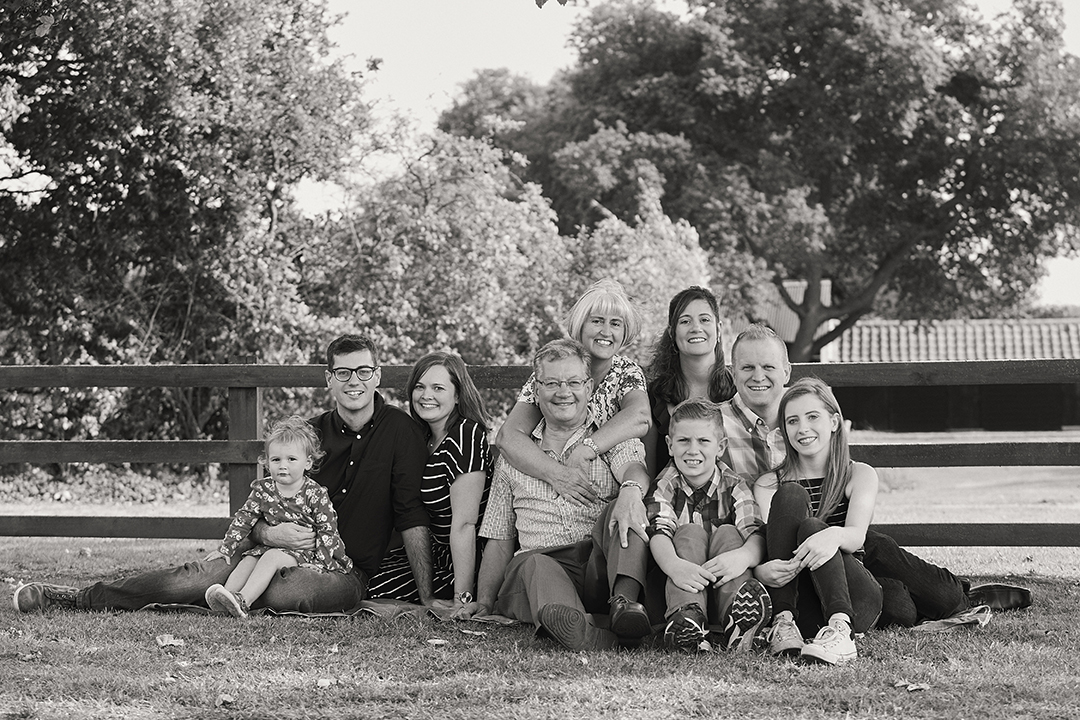 Now is the time to bring your family together to capture a lasting memory of the most important people in your life. Creating memories to last.
Couples Portraits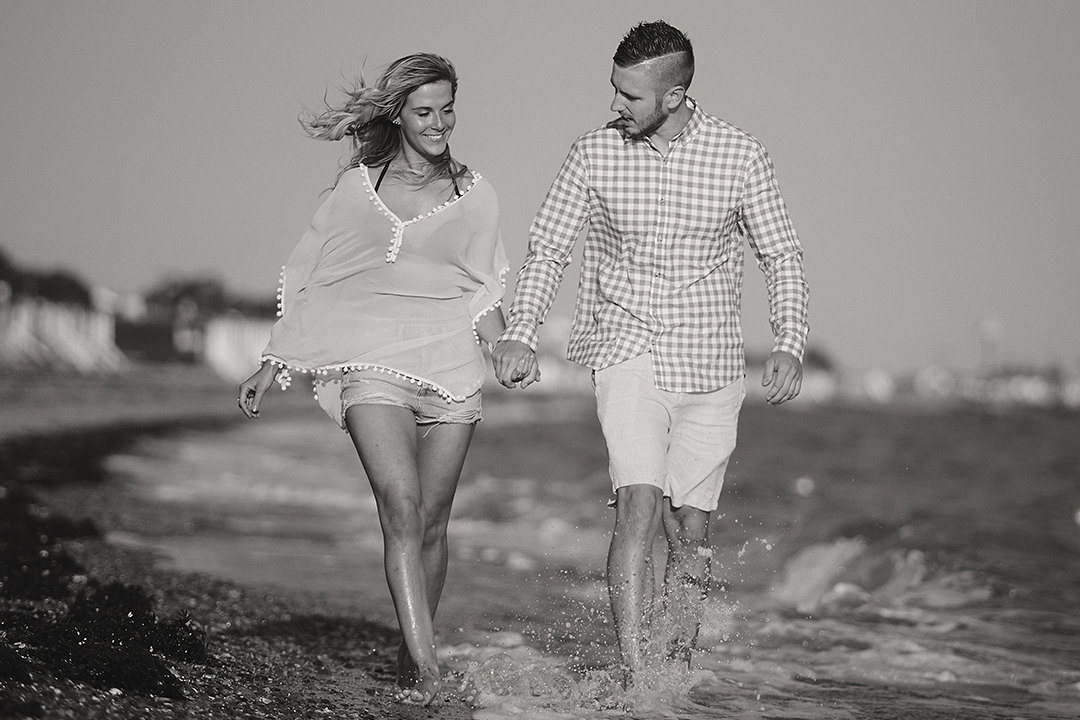 Location portrait sessions just for the two of you. From engagement sessions through to anniversaries, let us capture the most important relationship in your life.
Pet Portraits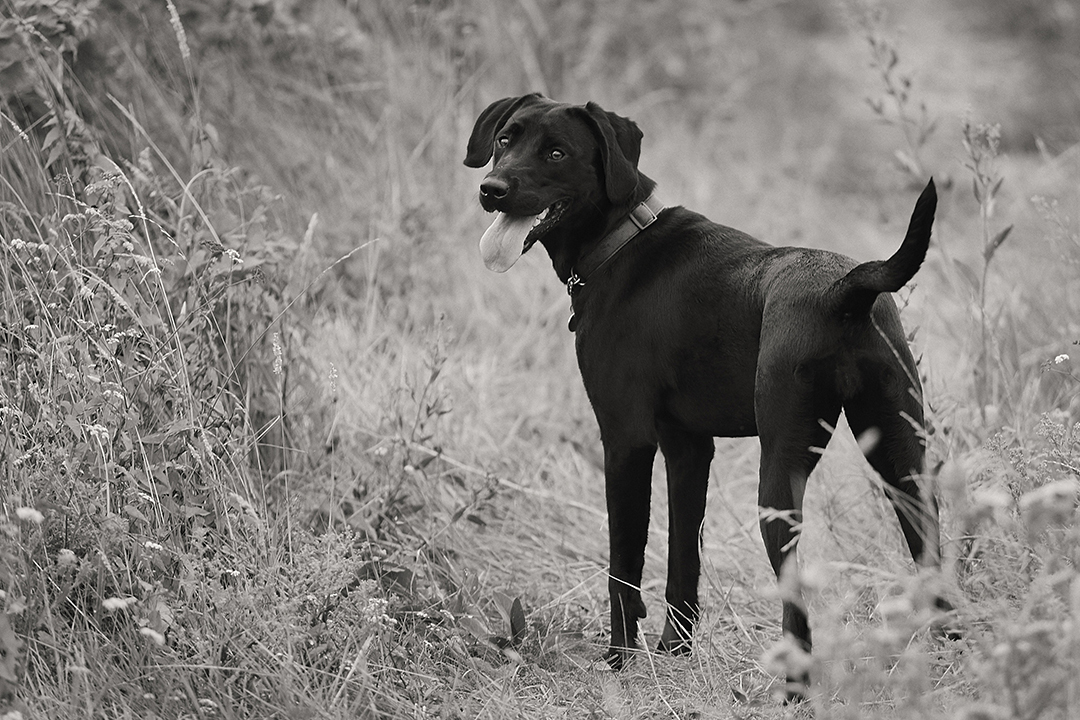 More than a pet, a member of the family. Our pet portrait on loaction can capture photographs of your pets in the most cherished locations.
Unit A Searsons Farm, Cordy's Lane, Trimley St Mary, Felixstowe, IP11 0UD
01394 766643