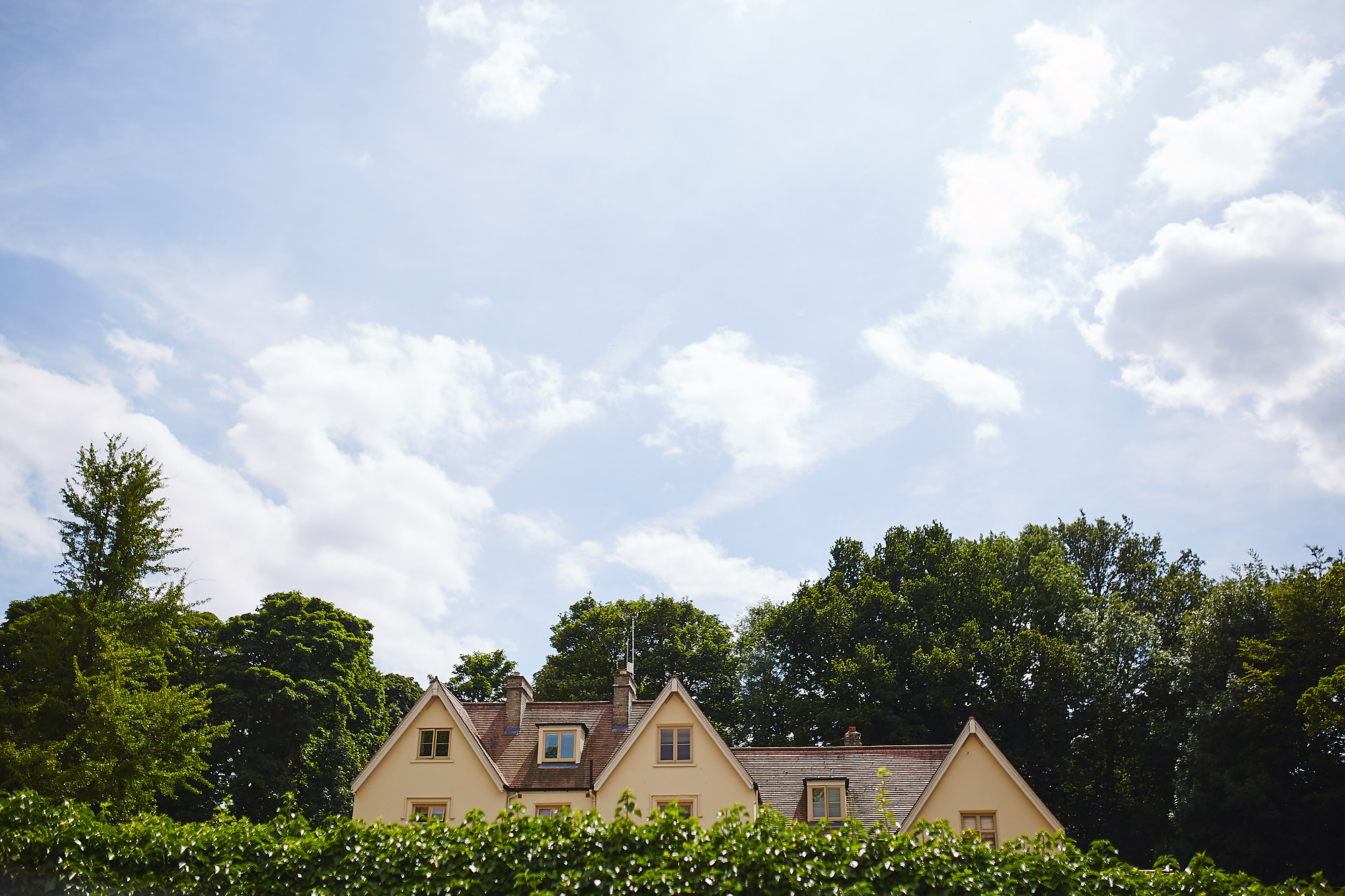 Maison Talbooth comes alive at a wedding, the tranquillity of the location makes it ideal for a classic and relaxed wedding. This venue can hold a civil wedding license for 50 people. Making it truly suitable for a warm and intimate wedding at any time of the year.
The venue also boasts of a spa (for you to use in prep for the wedding of course!) and a variety of things to do. There is a large blue swimming pool, tennis courts, and a lovely indulgent hot tub if you need to unwind and relax. For a wedding with a subtle touch of luxury, Maison Talbooth is really a superb option.
Additionally, the many rooms here lend themselves perfectly to wedding preparations. For either the bridal party or the groomsmen. The terrace can be a great space for your guests to relax and enjoy a glass of bubbly and canapes. This is a safe environment where children can play all day long.
With its own in-house bar at your disposal. The team of staff and your own personal wedding coordinator help your special day run as smoothly as possible.
Perfect photographic location
The lawns and grounds that surround the Maison Talbooth make your photographs a pleasure to shoot. The pool area particularly sets this venue apart as a unique location. We have been lucky to shoot so many weddings here at and have formed a close relationship with the owners and team here and happily recommend this splendid venue.
Maison Talbooth website Click Here -Phone: 01206 322367
Maison Talbooth
Stratford Road
Dedham
Colchester
CO7 6HN